CSBS Seeks to Stop OCC on Fintech Bank Charters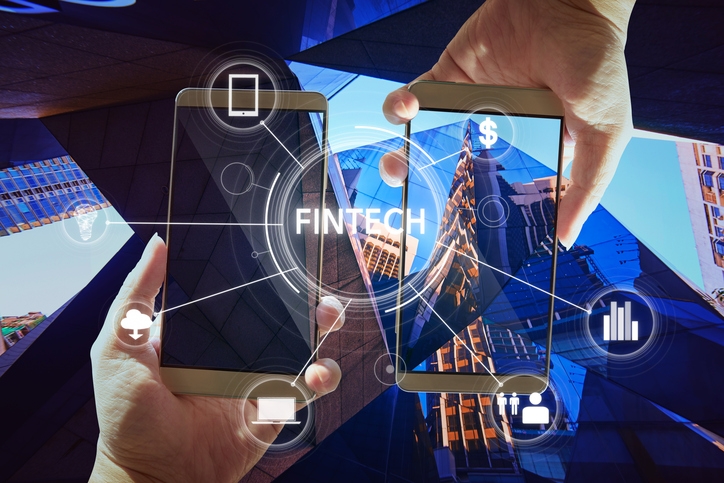 The rise of fintechs has brought about an effort to stop the federal government from granting these entities national bank charters.
The
Conference of State Bank Supervisors (CSBS)
has filed a complaint in the U.S. District Court for the District of Columbia to stop the Office of the Comptroller of the Currency (OCC) from granting national bank charters to non-banks. This is the CSBS' second legal challenge on the issue against the OCC—last October, it filed a lawsuit against the agency, but the decided the issue was not ready for consideration because the OCC made no policy decision on the issue. This new legal action is based on the OCC's announcement in July that it is accepting applications for the new bank charter for fintechs.
"Common sense and the law tell us that a nonbank is not a bank," said CSBS Chairman and Chief Executive Officer John Ryan. "Thus, CSBS is calling on the courts to stop the unlawful, unwarranted expansion of powers by the OCC."
Ryan added that Congress did not grant the OCC authority to award bank charters to nonbanks, and claimed that the OCC was "playing the role of an industrial planner that picks winners and losers, makes consumers vulnerable to predatory actors who do not have to follow state consumer protections, and creates a new risk to taxpayers: failed fintechs seeking bailouts."