Why Do Rate Shoppers Shop?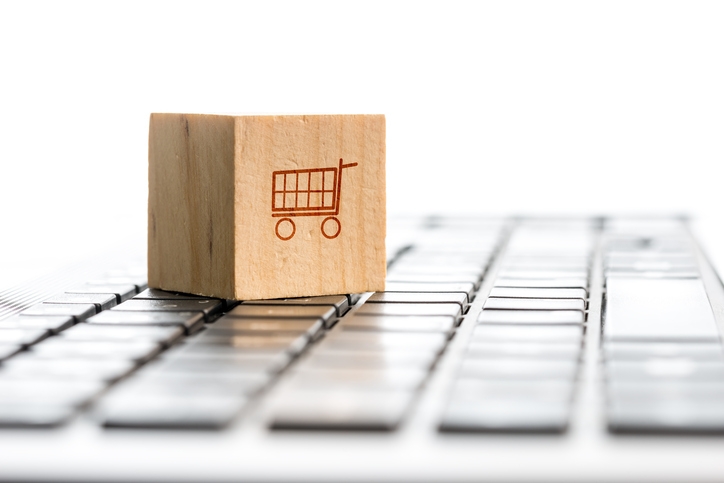 One of the biggest frustrations we all have as Loan Officers is the constant bombardment of callers who want to know our rates, points and fees. In this article, I will explain to you why they ask these questions and some strategies you can use to deal with them, and more importantly, drive prospects to you who will not ask this question.
Whether you realize it or not, we are selling money and have become a commodity, very much like the insurance, automobile and other commodity-type businesses. Look around at your newspapers, listen to the TV and radio commercials, and open your mail every day and you will see numerous ads for mortgages.
Just the other day, I was walking by an H & R Block office and saw a big ad in their window for mortgages. If you ever have a chance to drive up I-95, you will see sign after sign offering mortgage loans with some actually having the rates on them in lights. It's no wonder that when a buyer calls you, the only question they know to ask is: "What are your rates and fees?" There are numerous scripts and detailed ways to handle this question; however, I would like to devote this article to attracting buyers who never ask this question to begin with.
While I travel the country speaking and training Loan Officers, I always ask the question: "What do you do for a living?" The common responses are: "I am a Loan Officer," "I lend people money to buy a home," "I help people achieve their dream of homeownership," etc.
If you were to ask me what I do for a living, my response would be, "I help buyers who have had a bankruptcy or other credit issue get into a home with very little money down and low single-digit rates." This illustrates one of the keys to attracting serious clients instead of simply rate shoppers.
The key of course is to pick a niche and become known as the expert. Take a minute to think about this. Suppose you have a toothache and are advised by your dentist to go to an oral surgeon as soon as possible. Now remember you are in a lot of pain, so you have a problem and need to get it solved immediately. I would guess that you are expecting to pay more for the services of the oral surgeon than the dentist. I would also guess that you are not going to call three oral surgeons and try to find the one who charges the least or expect to meet that oral surgeon on Sunday afternoon or Wednesday evening at 8:30 p.m.
Instead of being a generalist, you must strive to pick an area where people have a problem and need your help to solve it. Some of these niches could be construction loans, reverse mortgages, alt-doc loans and renovation loans. You also may be able to work with first-time buyers who can take advantage of local grant products.
One of the other responses I hear from Loan Officers is that they provide excellent service and that is what sets them apart from everyone else. Honestly, people do not know if your service is good or bad until after the transaction closes.
Good service is expected or you should not be in this service-related business. Going above and beyond with excellent service and over-delivering and under-promising are the things that will provide you with referrals. When you go to buy a car and the salesman says we have the highest ratings around for our service department. Do you really care, or are you more focused on the bottom line price of the vehicle?
Staying with this idea for a moment longer think about what happened when Volkswagen came out with the new Bug or Acura came out with their new SUV? These cars where in such demand that when you went to the dealership, the salesman came out with a clipboard and said, "You can put your name on the waiting list with a $1,000 non-refundable deposit."
"Your car should be in within the next three months."
"Oh, by the way, we cannot guarantee you the color you want."
Well people did give their deposits and waited for these cars. More importantly, there was no negotiation and people were actually buying these cars for over the list price. When you are a specialist with the ability to solve someone's problem than the price issue disappears.
To illustrate this point further with an example from my recent past, I will share a story with you that happened with my daughter. She needed to have surgery on her ankles. So, like good parents, we set out to find the best doctor for the job. What we found was an orthopedic, pediatric surgeon who's specialty was ankles.
Did we shop his price? Did we take off work to meet him? Did we travel 90 minutes each way to his office?
Now I know you are saying this really isn't a good example because insurance paid for it. Well, I am here to tell you that the insurance only covered a small portion because we went out of network and had to pay a considerable sum out of pocket. Even if we had to pay 100 percent out of pocket, there really was no other choice in our minds.
So start by picking your niche, becoming the expert and letting everyone know about it. You will soon start getting calls from applicants interested in having you solve their problems, instead of rate shoppers who will only waste your time.
---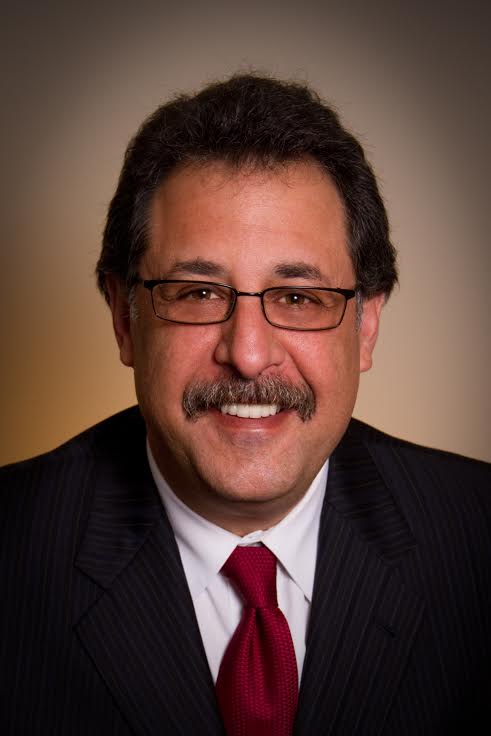 Brian Sacks is a nationally-renowned mortgage expert who has career closing of more than 5,924 transactions for more than $1 billion. He has trained, consulted and coached tens of thousands of Loan Officers and company owners over the past 31 years on how to close more loans, make more money, and still have a life. Brian is the host of Top Originator Secrets which can be seen weekly on Mortgage News Network and on his blog. You can get more information and grab your free report on "How to Get Agents Chasing You" at TopOriginatorSecrets.com and learn more about the Top Originator Mastermind at TopOriginatorMastermind.com/MNN.
---
This article originally appeared in the October 2018 print edition of National Mortgage Profesisonal Magazine. 
---