Ex-Radian Exec Named CEO at New Britain Mortgage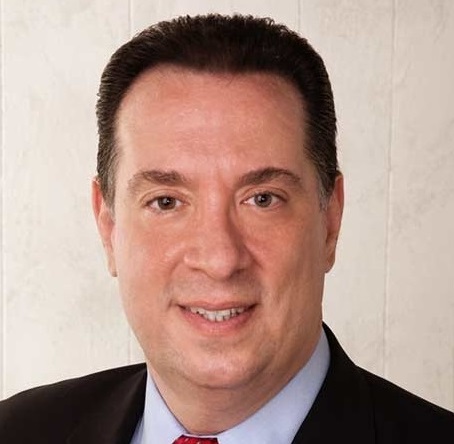 Prior to joining New Britain, Giardino was Vice President of Operations, Planning and Delivery at Radian Guaranty Inc., where he also chaired the company's Executive Leadership Strategic Roundtable. Before that, he was head of the business transformation office in the Home Loans Division of Capital One and a Senior Manager at Prudential Financial.
New Britain Mortgage is a wholly-owned subsidiary of Merck Sharp & Dohme Federal Credit Union, with a membership base covering the state of Pennsylvania.