Survey: Mortgage Professionals Fear Rising Rates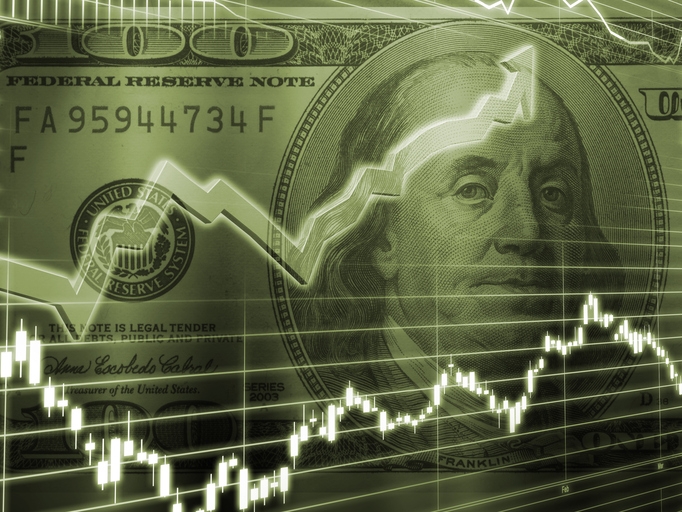 What is the biggest fear to agitate the mortgage industry?
According to a new survey
by Genworth Mortgage Insurance, it is the prospect of rising interest rates.
The new survey, which polled 203 industry executives during the recent Mortgage Bankers Association Annual Convention and Expo, found 54 percent of respondents identifying rising interest rates as the greatest obstacle facing the housing market in 2019. This outpaced other concerns including the lack of affordable housing supply (37 percent), government-sponsored enterprise reform (seven percent) and the pending expiration of the Qualified Mortgage patch (two percent).
When asked about first-time homebuyers, 58 percent of those surveyed cited the sparse availability of affordable housing as the most impactful obstacle to those trying to enter the housing market. Other concerns related to housing newcomers were the lack of consumer knowledge about the homebuying process (20 percent), while interest rates interest rates (13 percent) and lack of appropriate credit history (nine percent) drew less apprehension.
"While rising interest rates and a lack of affordable housing supply continue to drive increase in home prices, first-time homebuyers have not wavered in their efforts to buy homes," said Rohit Gupta, President and Chief Executive Officer of Genworth Mortgage Insurance. "We continue to stress the importance of education and optionality for this demographic to set them up for success. Their growing presence in the purchase market will require continued support and customization as they continue to play a meaningful role and drive demand in the housing market."