Mortgage Rates Hit Seven-Year High Point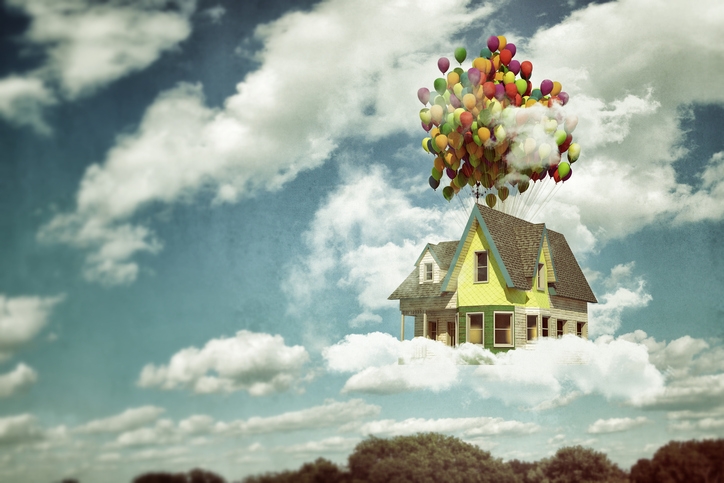 The 30-year fixed-rate mortgage (FRM) hit a seven-year peak when it averaged 4.94 percent for the week ending Nov. 8, 2018, up from last week when it averaged 4.83 percent. The 15-year FRM averaged 4.33 percent, up from last week when it averaged 4.23 percent. And the five-year Treasury-indexed hybrid adjustable-rate mortgage (ARM) averaged 4.14 percent, up from last week when it averaged 4.04 percent.
Sam Khater, Freddie Mac's Chief Economist, noted that while higher mortgage rates impacted a slowing in national home price growth, "the price deceleration has been primarily concentrated in affluent coastal markets such as California and the state of Washington. The more affordable interior markets—which have not yet experienced a slowdown home price growth— may see price growth start to moderate and affordability squeezed if mortgage rates continue to march higher."
As mortgage rates increased, so did the delinquency rate for loans on one- to four-unit residential properties. The
Mortgage Bankers Association (MBA)
reported the third quarter delinquency rate was up to 4.47 percent from the second quarter to the third quarter. However, the percentage of loans on which foreclosure actions were started dropped one basis point from the last quarter to 0.23 percent, the lowest level since the fourth quarter of 1985.
"Despite the small uptick this quarter, the healthy economy is overall supporting low mortgage delinquencies and foreclosure inventories," said Marina Walsh, Vice President of Industry Analysis at MBA. "Unemployment is at its lowest level since 1969, wages have grown 3.1 percent year-over-year–the biggest jump in almost a decade–and job growth is averaging over 212,000 jobs per month thus far."