Trade Groups Press for Kraninger Confirmation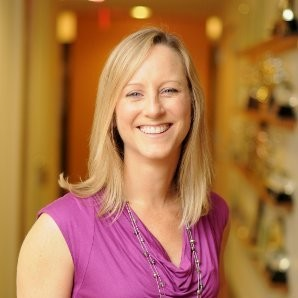 Kraninger was confirmed by the Republican-controlled Senate Banking Committee in August by a 13-12 vote that split along party lines. A confirmation vote by the full Senate is expected before the end of the year, but has yet to be scheduled.
In a letter to Senate leadership, the trade groups offered new praise for the Kraninger nomination.
"Ms. Kraninger's previous positions in government demonstrate her approach to managing an agency that has significant impact on the daily lives of Americans and the entire U.S. economy," the letter reads. "Her background in government service with the Office of Management and Budget, Department of Homeland Security, and the Senate Appropriations Committee, gives her a strong understanding of the role of government and the need for increased transparency at the Bureau."
Among the trade associations backing Kraninger are the Housing Policy Council, Mortgage Bankers Association, National Association of Home Builers and National Association of Realtors.