Sun West Launches Mortgage Possible Nationally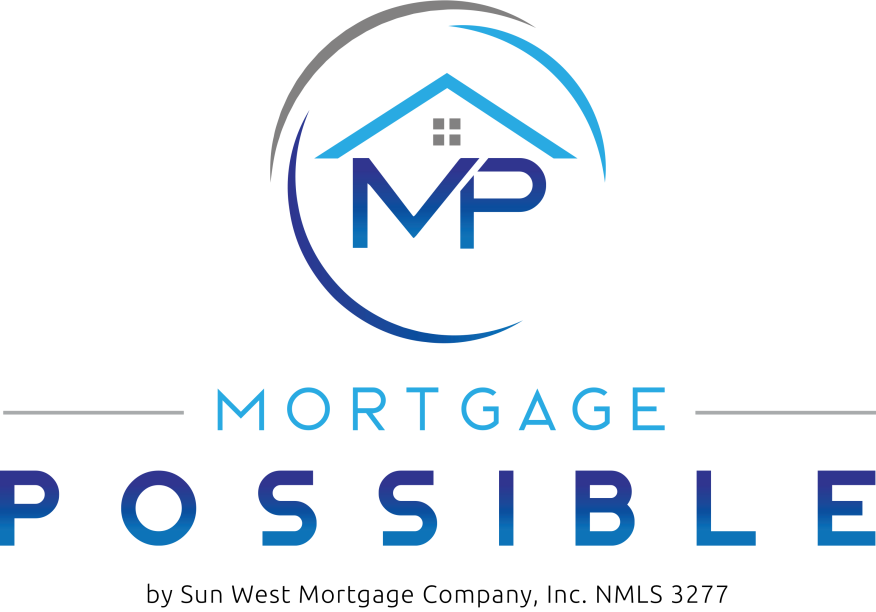 Brown has 21 years of experience driving change and strategy for residential mortgage lending, focusing his efforts on enhancing customer experience through innovation. In 2011, Brown was brought on board to help promote productivity and growth for Emery Financial, where he helped lead the company to its largest dollar production month in company history. More recently, Brown served as the Managing Director of Home Point Financial, where he brought significant gross volume increases to both consumer direct an inside sales for wholesale production.
In addition to various management roles he has held, Brown has created additional mastermind groups to help his team and extended network grow their book of business. The first group he created was Wednesday Warriors, a sales training mastermind where he would dive into the sales mindset on a weekly basis. The second group was 24/7 social selling mastermind where he partnered with a marketing expert to bring social media marketing training to his team. This group focused on strategies and tactics that are used on social media to drive consumer engagement.
"I'm grateful for the opportunity to help drive change in the industry with Mortgage Possible," said Brown. "People who don't care will go the way of Blockbuster & Toys R Us. No business can rest on their past success as the market is always changing. It's my duty to my family and my team to be on the forefront of change."