LoanSnap Introduces Program for VA Loans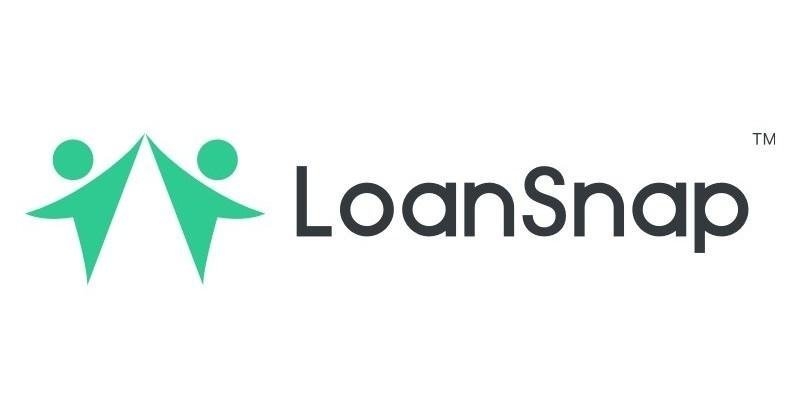 LoanSnap
, a San Francisco-based fintech, is now offering VA Smart Loans, a new addition to its service that is designed to offer personalized mortgage options for military personnel.
According the company, LoanSnap uses artificial intelligence to analyze a customer's complete financial situation in seconds, with the goal of helping them save money in the mortgage process. The new VA Smart Loans program streamlines the Veterans Administration (VA) mortgage process for active duty and retired service members, and the program is available for purchase loans and refinancing.
In addition to the new program, Operation Home Foundation, a philanthropic endeavor aimed at supporting military veterans and their families as they transition to civilian life. LoanSnap will donate one percent of the proceeds from every VA mortgage to Operation Home Foundation for one year, which will hand-select a non-profit that demonstrates innovative and effective ways to support veterans and their families.
"Providing access to housing worthy of their sacrifice and service is critical for veterans who are returning home from active duty," said U.S. Navy Master Chief Special Warfare Operator (SEAL) Ronald Culpepper (Ret.), a Director of the new foundation. "That's why I'm proud to work with LoanSnap, which has already helped thousands of vets and civilians alike take control of their financial future. Now, we're doubling down on that assistance by giving back and empowering Americans to do the same to support the men and women who protect our freedom and keep us safe."