Featured Industry Leader: Kevin Casey, Past President, San Francisco Peninsula Chapter of CAMP
Kevin Casey is a Senior Mortgage Consultant with Guarantee Mortgage in San Francisco and Past President of the San Francisco Peninsula Chapter of the California Association of Mortgage Professionals (CAMP).
National Mortgage Professional Magazine
recently spoke with him regarding his work with CAMP's San Francisco Peninsula Chapter.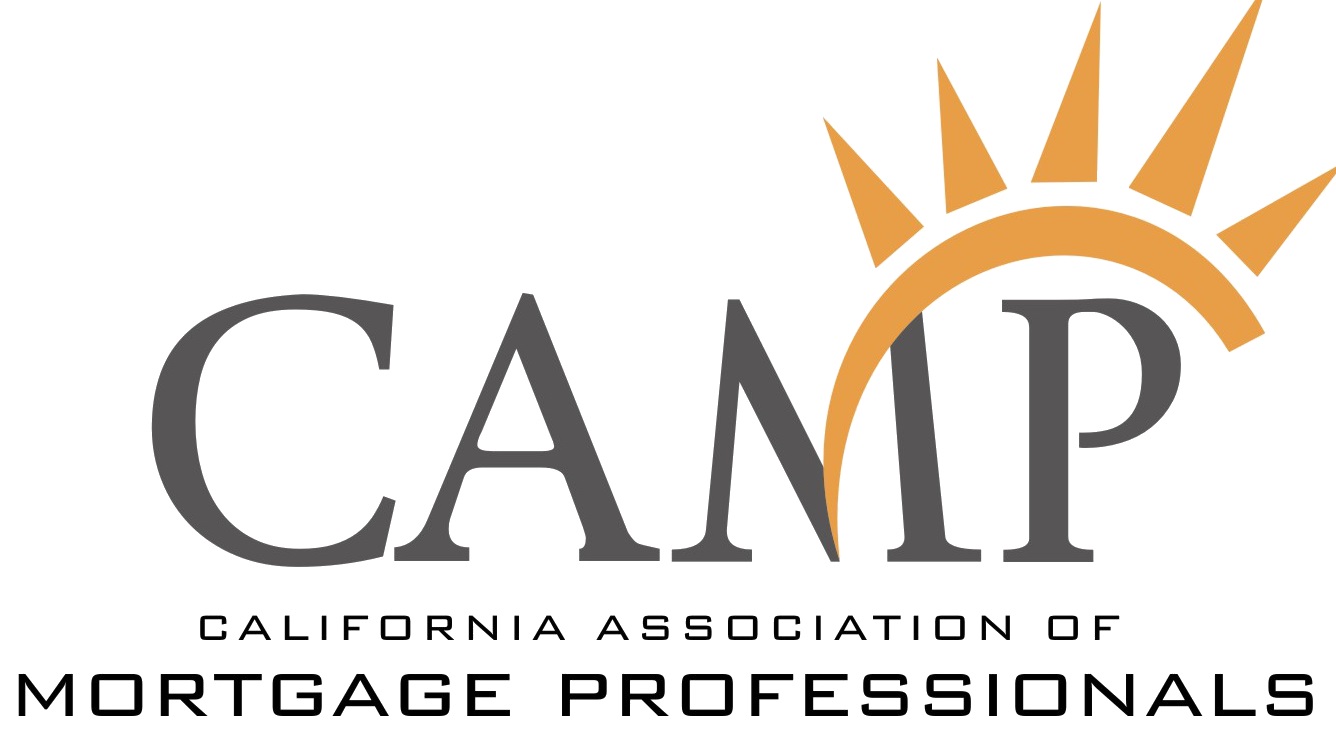 When and why did you get involved with the San Francisco Peninsula Chapter of CAMP? What was the route that led you to the leadership role of the Chapter?
I first started in 1994, when Leon Hunting, one of the Loan Officers in my office, was the Statewide President of the California Association of Mortgage Professionals. However, at the time, I thought it was more important to be putting a focus on getting loans. Fast-forward to 2010 and my co-worker Donna Aldrich joined the San Francisco Chapter, and that's when I was reacquainted with Michelle Velez, who was the then-Chapter President. Donna was pretty active—she went to Washington, D.C., and Sacramento and told me about the importance of getting involved.
In 2013, I had just come back from an exchange program with Rotary International, where I learned about doing banking in Finland, of all places. I think that was either the first or second year that the eight-hour NMLS class was required. I became an instructor a year later. Donna became the Chapter President and that year, I joined on the Chapter's Board. She had a really large Board, about eight to 10 people. We had a lot of fun work and camaraderie.
I went to Sacramento in 2013, when a bill was being introduced to extend the hours for the NMLS continuing education class in California from eight to 10 hours. I was able to give the legislators insight on how the classes work, and I convinced them it didn't make sense. That is like getting the jackpot on your first quarter. I've been hooked ever since.
I became Chapter President in 2016 and just wrapped up a two-year term, finishing on June 30. Now, I am on the State Executive Board as Treasurer.
 
Why should mortgage professionals in your market join the San Francisco Peninsula Chapter?
I say you cannot complain about the rules and regulations if you didn't do anything to stop them. You can focus on what you do at work, but if you don't help us with the legislative agenda nothing is going to change legislatively and work will just continue to be difficult.
 
What is the Chapter's membership?
We currently have around 110 members, and our mailing list is around 3,600.
 
What is the state of the mortgage profession in your region?
I've come to realize that almost 70 percent of loan producers are really retired and not active in the industry, while 30 percent are the active ones. That alone tells you why some people cannot afford to be members of their Chapter: They are not producing enough to pay $100-something to be a member of CAMP. The average age of a Loan Officer is 56 or 57, which means that someone over 65 is basically retired, but they work just to keep their license active.
 
If the profession is aging, what can be done to bring in the next generation of mortgage professionals?
Banks seem to be good at recruiting young LOs. They have no problem hiring twentysomethings to take on loan operations. But for the Mortgage Banker and Mortgage Broker world, it is easier for them to recruit and steal from other offices. That is the prevalent trend—recruiting someone who is established rather than hiring someone new and training them.
I go to competitors' offices to teach the NMLS eight hours of CE and the average age of the lenders in the room is 50 and up. But I was one in an office in Chico and the average age was around 27. I later learned there was big illegal flipping scam that went through the town and most established lenders went to jail, so that mortgage office had to recruit college students.
The other problem is that the NMLS license exam may be too tough. I've had an attorney tell me that it's up there with the bar exam in terms of the toughness of questions. It is helping established lenders keep out the competition, but it may also be hurting the industry in the end.
 
In looking at your work with the San Francisco Peninsula Chapter, what do you see as your most significant accomplishments?
We had regular consistent meetings, probably put on four NMLS classes and eight to 10 events per year. We also raised a couple of thousand dollars for charity.
 
What is the housing market like in your region?
It is the most competitive market in the country, as 10-15 offers are common on most homes for sale. If you are going to buy a house in San Francisco, you need to be prepared for the disappointment of not to get your first offer accepted. I find I spend much of my time coaching clients on homebuying strategies. Getting the $1-$1.5 million loan is almost the easy part.
Subscribe to the nmp Daily