FinCEN Revises Focus at Dubious Real Estate Transactions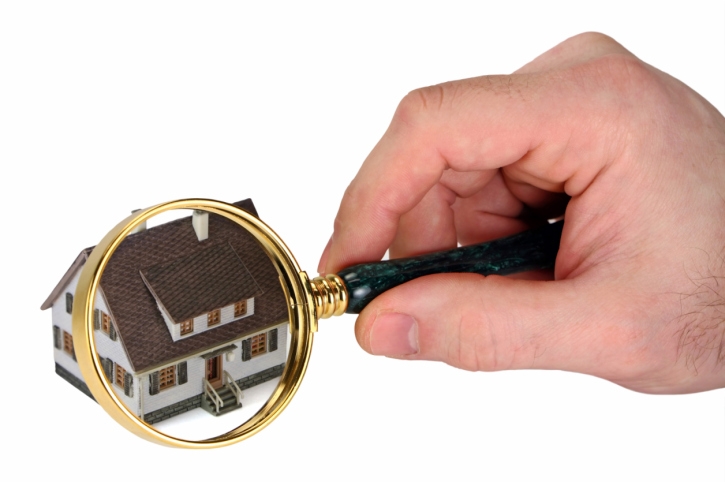 The Financial Crimes Enforcement Network (FinCEN) has
revised its Geographic Targeting Orders (GTOs)
that require title insurance companies to identify the individuals who use shell companies in all-cash purchases of residential real estate.
FinCEN has set its purchase amount threshold at $300,000 for all markets, a switch from an early policy that varied the threshold by location. And in a nod to the growing popularity of cryptocurrency, the agency is also requiring that covered purchases using virtual currencies be reported.
FincCEN's GTOs cover certain counties Boston, Chicago, Dallas-Fort Worth, Honolulu, Las Vegas, Los Angeles, Miami, New York City, San Antonio, San Diego, San Francisco and Seattle.