National Housing Inventory Up Three Percent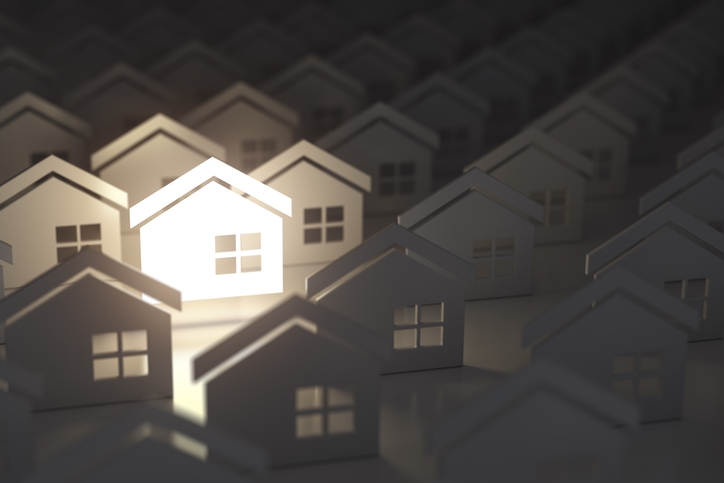 After what seemed to be an endless period of housing inventory evaporation,
Zillow is reporting
that there were three percent more homes available for sale during October compared to one year earlier. This follows the tiny 0.1 percent annualized inventory uptick in September, and Zillow is speculating that this can be the start of a new trend of increased housing opportunities.
"In yet another sign that the housing market is cooling, we're finally starting to see inventory return after several years of annual declines," said Zillow Senior Economist Aaron Terrazas. "The combination of tight supply and strong demand have pushed up home values in recent years, but markets always ebb and flow and there is no doubt that the tides that have buoyed sellers are shifting."
Many of the nation's most expensive metro areas have seen the greatest gains in inventory, most notably the 1,500 new listings in San Jose that resulted in a 93.1 percent annualized inventory growth. San Diego, San Francisco and Seattle also saw more homes available for sale in October.
But a growing inventory does not mean that prices will be falling: Home value appreciation held steady in October at 7.7 percent, with the median U.S. home worth $221,500. Still, Zillow found half of the 35 largest metro areas experienced slower home value growth in October versus one year earlier, most notably in Seattle's decline from 12.6 percent annual growth to 7.1 percent.
As for the rental side of housing, Zillow reported that rents dipped on an annual basis by 0.1 percent, or $12 per year, to a national median rent of $1,442. Rents fell year over year in 18 of the 35 largest markets.