The City with the Highest DTI Ratio Is …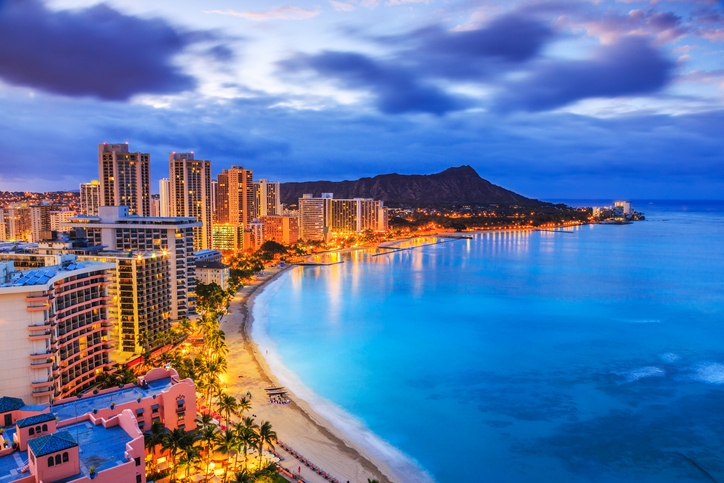 Honolulu boasts a median list price of $692,600 and a median mortgage borrower's DTI ratio of 45.1 percent. But the median household income in Honolulu is only $81,300, which may explain how the Hawaiian capital wound up at the top of this list.
Other cities with high DTI ratios including Riverside, Calif. (43.4 percent), Cape Coral, Fla. (43 percent), Lakeland, Fla. (43 percent) and El Paso, Texas (43 percent). At the other end of the spectrum, Huntsville, Ala., had the lowest DTI ratio at 33.6 percent.
However, Realtor.com noted that its data analysis covered 200 metro areas, but it limited itself to only two metros per state "to ensure some geographic diversity." Thus, the only California markets on the list were Riverside and sixth-ranked Stockton—even though Realtor.com acknowledged a Federal Reserve report that found Californians have the highest debt in the country.