CBRE: Lodging Sector to See Continued Growth in 2019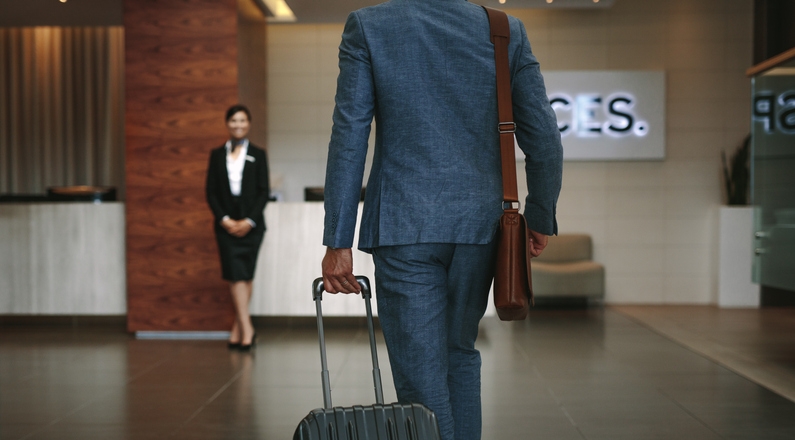 The U.S. lodging sector is on course for a tenth consecutive year of growth in 2019, according to a new forecast from
CBRE Hotels Americas Research
.
The new forecast anticipates a 66.2 percent increase in hotel occupancy next year, which would mark a fifth straight record level. Occupancy growth is primarily the result of a projected 2.1 percent increase in demand, which CBRE stated would offset an estimated net increase in supply of 1.9 percent for the year.
"It all starts with the demand for lodging accommodations," said R. Mark Woodworth, Senior Managing Director of CBRE Hotels Americas Research. "Without leisure, corporate and group travelers on the road seeking hotel rooms, there is no need to worry about all the other performance metrics. From 1988 through 2017, the average annual gain in accommodated room nights in the U.S. was two percent. For 2018 and 2019, we believe demand growth will exceed this long-run average."
CBRE added that it did not foresee any economic or lodging industry recessions through 2022, although it expected lodging industry growth to curtail after 2019 as a result of higher interest rates, equity market corrections, credit-market problems and some shrinkage in employment. However, the forecast was for a relatively short slowdown.
"The year 2021 seems far away for most industry participants, however, those with an ownership interest need to be planning their future investment strategies," Woodworth stated. "In the meantime, the magnitude of profit growth may not be spectacular, but the probability for revenue growth is solid, and operating margins remain well above historical levels."