UWM Records 52 Percent YOY Increase in Loan Volume
United Wholesale Mortgage (UWM)
has recorded a 52 percent year-over-year increase in loan volume, according to third quarter numbers published by Inside Mortgage Finance. That impressive surge in production was the fastest of any top 40 mortgage lender, with the majority of lenders experiencing negative growth or less than 10 percent growth in 2018.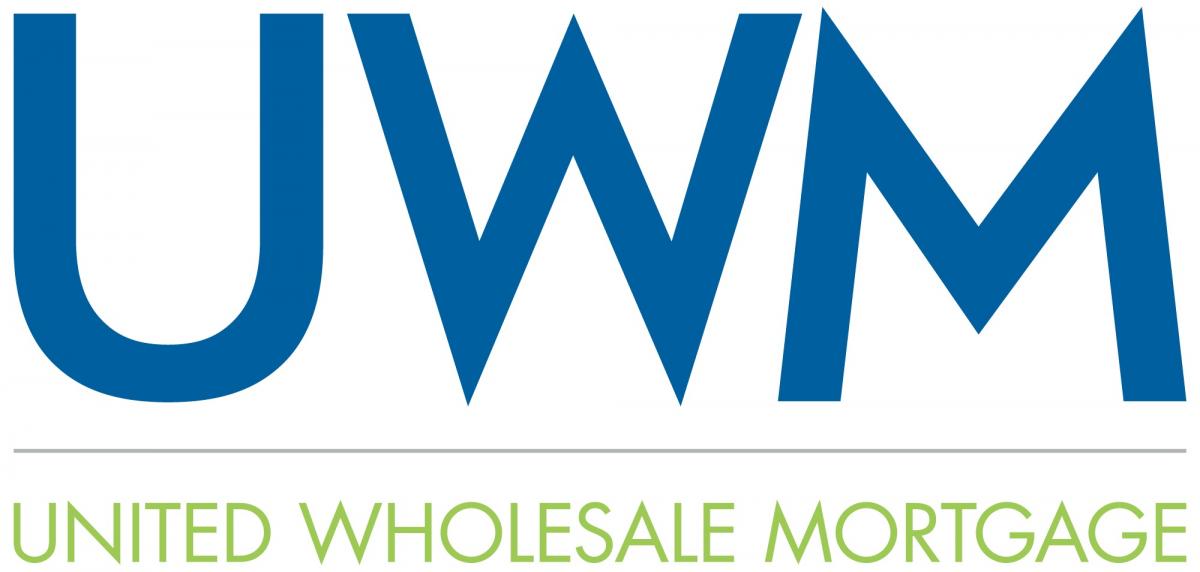 Overall, Independent Mortgage Brokers have seen their business go up by 19 percent in the last nine months, while retail originations decreased by six percent.
"This is more of a mortgage broker story than a UWM story," said Mat Ishbia, President and Chief Executive Officer of United Wholesale Mortgage. "UWM is growing loan production so quickly, and we're hiring over 600 people a year, even while so many companies are slowing down and laying people off, because mortgage brokers are growing so fast. Realtors and consumers recognize that Mortgage Brokers are the best place to get a loan, and Loan Officers understand that a Mortgage Broker is the best place to work. UWM is growing on the back of Mortgage Brokers and we are proud to be part of this change."
In the third quarter, UWM was the fourth-largest overall mortgage company, and once again,. the number two purchase lender in America among all retail and wholesale lenders, trailing only Wells Fargo. As interest rates continue to rise, UWM expects its purchase business, which is more than 75 percent of its loan volume, to continue.
"Our business has flourished because we have fantastic people and we constantly deliver amazing turn times and customized technology and marketing to our clients," Ishbia said. "We'll continue to hire great people so we can keep providing great service to brokers."
UWM forecasts that its year-end loan volume to be around $41 billion, which would exceed the company's all-time high mark of $29.5 billion (set in 2017) by nearly 40 percent.
---