McHenry to Become Financial Services Committee's Ranking Member
Rep. Patrick McHenry (R-NC) was elected by his Republican colleagues to become the ranking member of the
House Financial Services Committee
when the new Congress begins in January.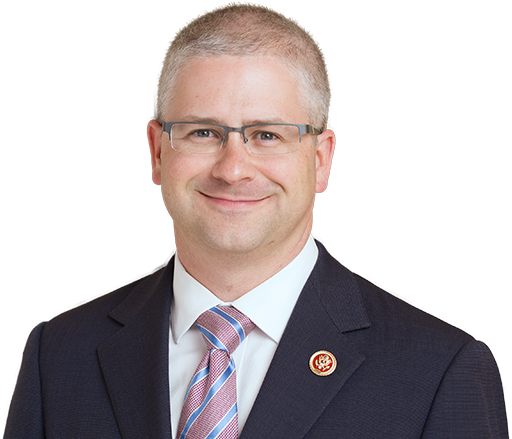 McHenry was the Vice Chairman of the Committee under Rep. Jeb Hensarling (R-TX), who is leaving Congress at the end of this session. With majority control of the House of Representatives shifting to the Democrats, Rep. Maxine Waters (D-CA), the current ranking member, will become the Committee's next Chairperson.
"In the two years ahead, I look forward to working with my colleagues—both Republicans and Democrats alike—to produce innovative solutions that increase access to banking services and credit for all Americans," Rep. McHenry said in a statement. "In addition, I will work in close consultation with the Trump Administration to ensure their ongoing regulatory relief efforts continue."
Separately, one of the highest profile freshmen members of the new Congress,
Rep.-Elect Alexandra Ocasio-Cortez (D-NY) told The Hill
that she was interested in being seated on the Financial Services Committee. While it is uncommon for new members of the House to gain a seat on that Committee, Ocasio-Cortez insisted that it was worth pursuing.
"I think with our district, we can be ambitious, so we're kind of swinging for the fences on committees," Ocasio-Cortez said. "We might as well ask for something big."