Average Mortgage Amount for Millennials Higher From Last Year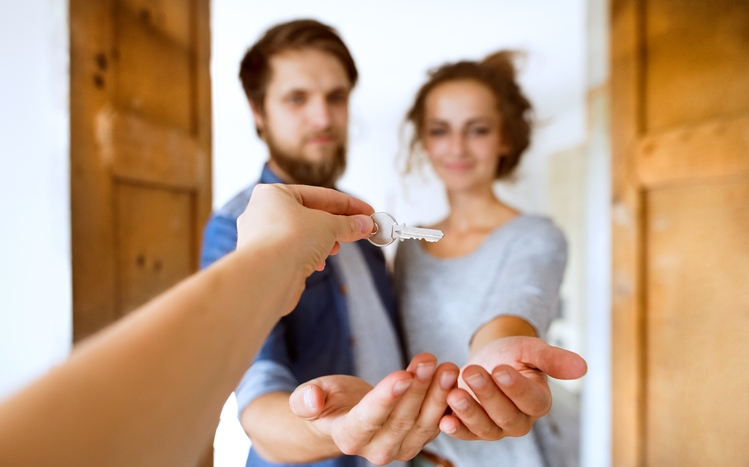 The average amount on all closed loan mortgages acquired by Millennial borrowers in October was $189,686 in October,
according to new data from Ellie Mae
. The loan average is down from the $192,005 level set in September, but it is higher than the October 2017 average of $186,567.
When men were listed as the primary borrower, the average closed loan in October was $198,864, whereas the average when women were the primary borrower was $188,607. Millennial males, either single or married, were listed as the primary borrower on 60 percent of closed loans in October, while women were listed on 32 percent and the remainder did not specify a gender. The average age of all Millennial borrowers in October was 29.7, unchanged from the previous month and barely different from 29.3 in October 2017.
During October, purchase loans still accounted for 88 percent of closed loans to Millennial borrowers in October, up four percent from one year earlier. year ago. Of all closed loans to this demographic, 68 percent were conventional loans, while 27 percent were for FHA loans, two percent were VA loans and three percent were undisclosed.
"Although housing prices and interest rates are still rising at a faster pace in 2018 than they have in previous years, those trends are not yet stopping Millennials from purchasing homes and putting down roots," said Joe Tyrell, Executive Vice President of Corporate Strategy for Ellie Mae. "It is important for lenders to educate Millennials on the value of FHA loans that bring lower downpayments and can allow these new homebuyers to stretch their dollar a little further even with rising interest rates."