Prepayment Activity at 10-Year Low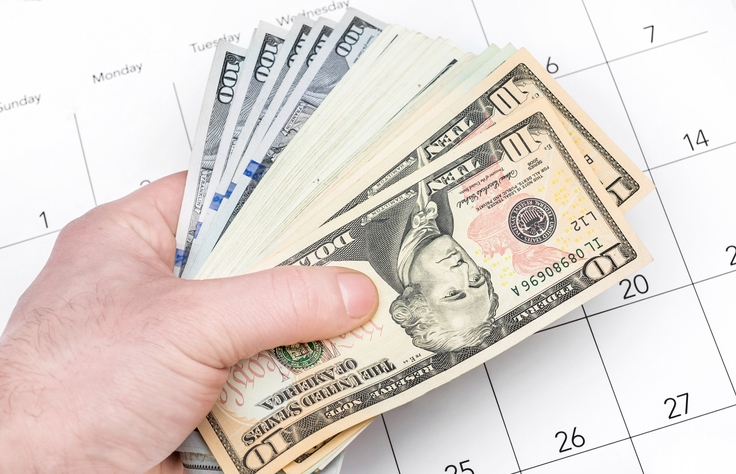 Prepayment activity during November saw a 14 percent month-over-month drop and a 29 percent year-over-year decline,
according to new data from Black Knight Inc.
Last month marked the lowest level of prepayment activity since November 2008.
Also in November, the total delinquency rate registered at 3.71 percent, up by 1.78 percent from October but down by 18.53 percent from a year earlier. Serious delinquencies were up slightly from the previous month and ended November at 510,000.
Last month saw foreclosure starts down by 10.67 percent month-over-month, with an estimated 45,200 starts in November. From one year earlier, foreclosure starts were down by 5.44 percent. Black Knight noted that the slight uptick in the foreclosure inventory was "offset by a month-over-month increase in the number of outstanding mortgages, resulting in a net decline in the national foreclosure rate."