Weak Q4 for Manhattan Housing Market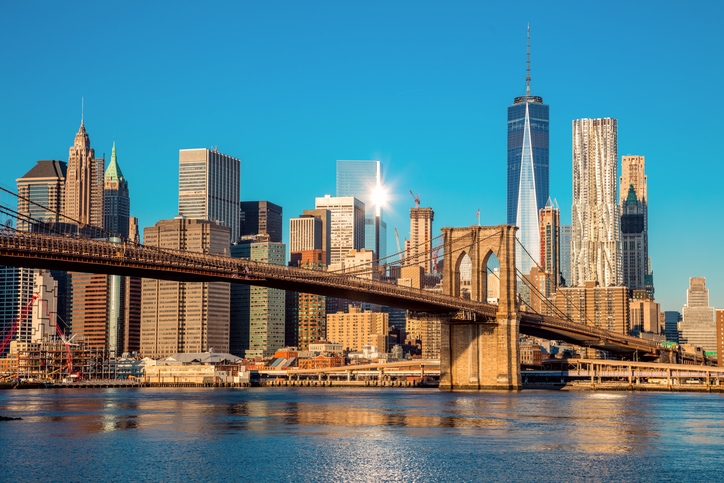 Manhattan's pricey real estate market recorded its weakest performing fourth quarter since 2012, according to new data from the residential brokerage
Stribling & Associates
.
There were 1,906 total sales of Manhattan residential property in the fourth quarter, down 10 percent from one year earlier and down 25 percent from its fourth quarter 2015 peak. Discounting was more prevalent, with the average discount for a Manhattan residence at 7.9 percent in the fourth quarter, down from 6.4 percent in the third quarter. The average property spent 152 days on the Manhattan market, the longest time to sell a property in the fourth quarter since 2012 when the average was 154 days.
"Every quarter of 2018 saw a decrease in the number of sales over the same period one year ago, including the most recent quarter," said Garrett Derderian, Director of Data & Reporting at Stribling. "The striking occurrence now is the number of sales hit a post-crash low. The last time we observed so few fourth quarter sales was 2011."
The median sales price during the fourth quarter was $1.07 million, down 4.4 percent year-over-year. The average sales price was $2.02 million, up 1.8 percent year-over-year. However, Derderian added that the luxury market, which accounted for the top 10 percent of all sales, stood at a robust $4.35 million.
"The luxury market has continued to diverge from the market at-large, as we are still seeing record-setting transactions, " Derderian said. "Well-heeled purchasers are able to pick up high-value assets at relative discounts and are oftentimes less influenced by outside conditions."