Redfin: More Inventory, Less Affordable Homes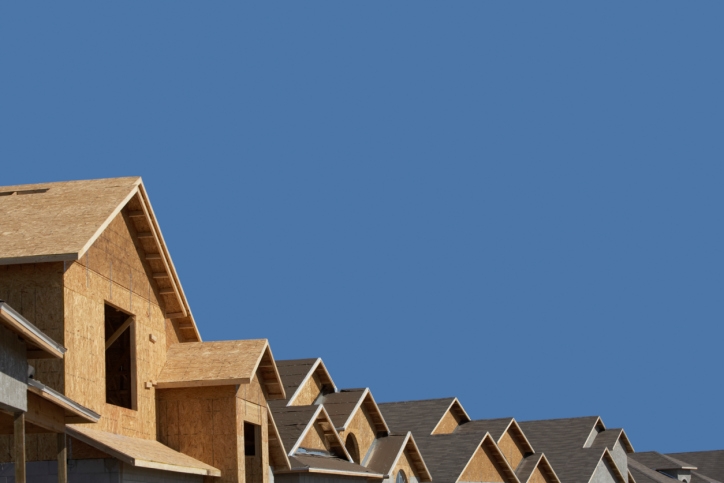 There is good news and bad news in the current housing market,
according to a new data analysis from Redfin
. The good news is that housing inventory levels are rising. The bad news, unfortunately, is that affordable homeownership opportunities are shrinking.
"Homeownership is increasingly out of reach for the typical American," said Redfin Chief Economist Daryl Fairweather. "Over the last few years builders have focused on luxury homes, and there hasn't been enough construction of affordable starter homes."
In some markets, the lack of affordable homes is particularly acute despite inventory gains. For example, the San Diego metro area saw a 10 percent increase in housing inventory from 2017 to 2018, but the number of affordable homes for sale fell 16 percent. In the Seattle metro area, there were four percent more homes for sale year-over-year, but the share of affordable homes dropped by 17 percent. Among the markets where the share of affordable homes for sale increased were Hartford, Conn. (19 percent), Jacksonville, Fla. (nine percent) and Nashville (four percent).
"We expect builders to shift their attention to more affordable homes during 2019," added Fairweather, "which along with rezoning efforts by local governments should reduce this pressure to some degree over time."