Tony's Corner: How Should Leaders Respond to Industry Losses? Invest in Diversity.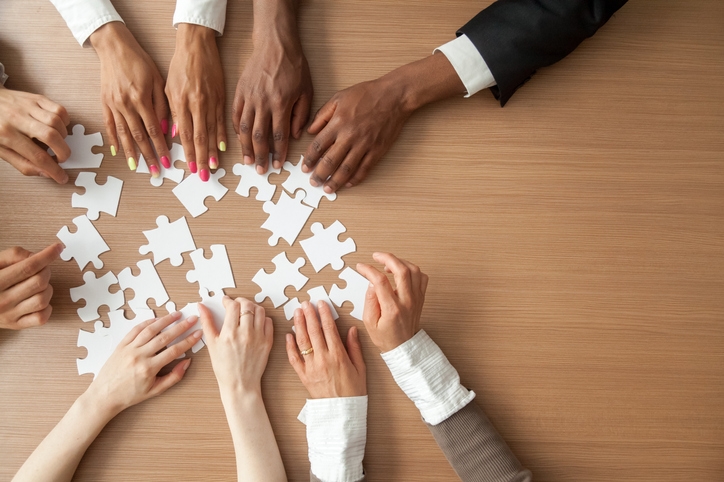 I won't mince words: The mortgage industry is hurting. As the refinance market continues to shrink, mortgage shops as large as Wells Fargo and JP Morgan Chase and as scrappy and innovative as Movement Mortgage announced widespread job cuts and layoffs as their bottom lines hemorrhage and revenues dip.
That came just as mortgage applications fell to their lowest level since late-2014, and interest rates climbed to 5.1 percent, their highest level since 2011, according to Reuters. Sales of existing-homes fell in October to their lowest level since 2015, the sixth straight month sales of previously-owned homes have declined, reports the National Association of Realtors (NAR).
With the industry in such disarray, it's tempting to start panicking and searching for the nearest exit, but those of us who are industry leaders know better.
That's because we've been here before … take the financial crisis.
Between 2007-2009, banks and lenders laid off thousands of workers as demand for mortgages dried up in the face of the housing bubble crash and the sub-prime mortgage crisis. In subsequent years, those same companies rehired workers as demand slowly revived and employees were needed to handle refinance loans as interest rates began to fall.
And here we are again. To some, the industry is sounding its death knell as it prepares to enter the throes of another crash in the housing market. It's too soon to dismiss their warnings as overblown pronouncements of doom or prophecy of what's to come (the National Association of Realtors Confidence Index shows that most real estate agents expect housing conditions to improve over the next six months, according to HousingWire).
Either way, for those of us committed to leading our organizations through these challenging times, now is the time for us to readjust, refocus and recalibrate.
But how?
One of the keys is investing in a diverse workforce. Another is maintaining open lines of communication. I'll explain …
Wait. Listen. Respond.
There's no harm in giving your team members the space they need to vent about how they feel about what's happening in the market. Allow them to be honest with you about how they feel and what they fear.
Then, it's your turn. Leaders must communicate openly and honestly about where their organization is and take a hard look at where it's headed. That way, their employees know what's coming on the horizon and can adjust accordingly.
Clue your team members in on how you'll adjust to the new normal. Structure a plan of attack (or survival) and share it with your employees. Answer their burning questions: How will we handle the dip in originations? What marketing materials do we need to get the business in front of borrowers? What events should we host? What partnerships should we forge?
Now is the time to think innovatively about your business and keep your team members involved in the brainstorming and strategy setting. Melding your ideas with theirs will make your plan that much sharper and stronger.
 
Invest in diverse talent
Employee engagement is more important now than ever.
A recent Gallup study shows that a staggering 70 percent of employees are not showing up to work committed to giving their best performance. Of those, 52 percent are just "sleepwalking" through their day.
Why the disconnect? Not enough employers prioritize diversity in their workforce. And if you think there's no correlation, consider research from Glassdoor, which shows that 67 percent of job seekers want to join a diverse organization. And a 2015 study from Bersin by Deloitte shows that companies that prioritize diversity enjoyed a 2.3 times higher cash flow over a three-year period.
Why? It's simple: Diversity has a competitive advantage. It's good for business and is steadily becoming an expectation of employers, not just a nice-to-have perk.
Mortgage lending is one of the industries where diversity can have the greatest impact. Just look at the shape of homeownership nationwide.
First-time homebuyers make up more than 50 percent of the housing market today. Many of those borrowers are minorities who are looking for mortgage professionals who look like them, talk like them and can help them navigate their housing finance options. That's important because those homebuyers are going to want to do business with people who understand and can relate to them.
Bridging those kinds of gaps will only become more important as the racial demographic of the U.S. changes to reflect more black and brown faces in the years ahead.
---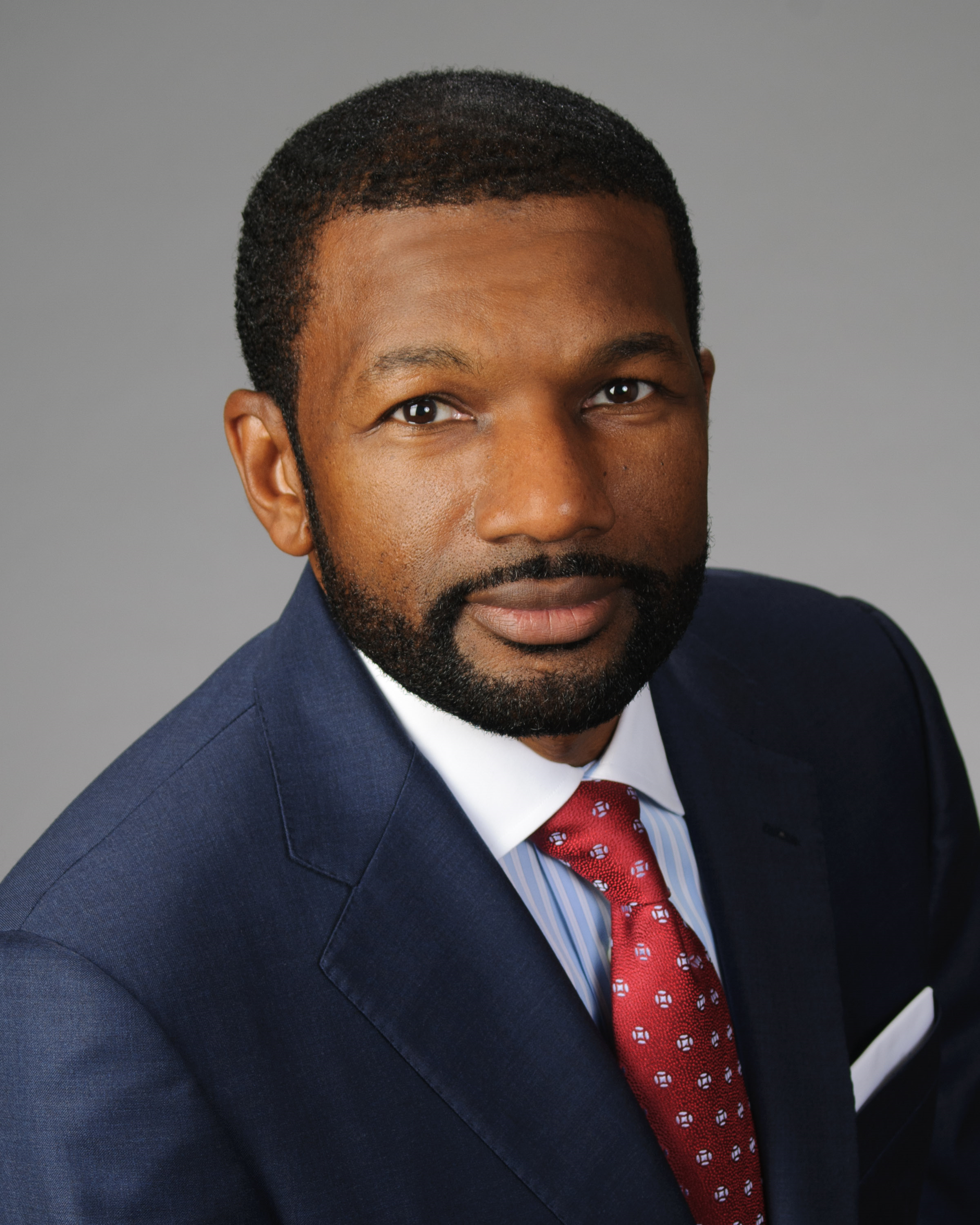 J. Tony Thompson III, CMB is the Founder and Chief Executive Officer of the National Association of Minority Mortgage Bankers of America (NAMMBA), an organization dedicated to increasing the engagement of women and minorities with the Mortgage Bankers Association at the local, state and national level. As the Founder/CEO of NAMMBA, Tony's vision is to create a platform where women and minorities can connect, grow and become leaders in the mortgage industry while providing a platform to recruit and train the next generation of mortgage professionals. He may be reached by e-mail at

[email protected]

.
---
This article originally appeared in the December 2018 print edition of National Mortgage Professional Magazine.