The "Fake" Market Has Ended, Are You Ready to Compete?
Those of you who have been Loan Originators for eight or nine years are well-experienced professionals. Yet, your hard work and successes have been achieved in an artificial market, where low interest rates have been enabled by the Federal Reserve's mission to sustain economic recovery and curb inflation.
Now that we have entered a real market–where interest rates are unpredictable and refis more difficult to validate–Loan Officers must find new ways to compete. You will have to change your marketing approach and embrace different products. Refis are down 40 percent this year and the trend will continue. That is a lot of business to replace. Are you ready for this reality to set in?
I recently hosted a Webinar for Originators on "
New Strategies for a Changing Market
," offering these and other essential tactics for proving your value to consumers:  
►
Switch from service provider to trusted advisor:
In the real market, the risks of moving up or refinancing can be more obvious than the benefits. Being likeable and efficient is no longer good enough to close business. You must find new ways to improve your clients' long-term debt and equity situations, because reducing monthly P&I payments won't be easy.
►
Understand and embrace new tools:
Homebuyers are likely to see little value in moving up or refinancing if you rely on traditional mortgage calculator data and assumptions. To overcome this challenge, you should consider adopting some of the new Internet tools that make it easy for you to compare amortization schedules, consider the best strategies for cash-out refinancing, and explore various short-term cost versus equity building scenarios. You will need these tools to convince borrowers to act in an uncertain market.
►
Increase your product expertise and portfolio:
Learning about and offering non-QM loan products is the best way to replace volume lost from the refi channel. Non-QM loan volume will continue to grow as entrepreneurs, the self-employed, investors and others discover the benefits of products that are tailored to meet their needs. Non-QM products were introduced just a few years ago by innovators who correctly foresaw the needs of changing markets and they will be even more attractive in the real market.  
At Angel Oak Mortgage Solutions, our mission is to help Loan Officers succeed. Our Account Executives are eager to elaborate on the ideas I've outlined here. We can help you increase volume and profits in today's changing business environment. To learn more and build a mutually-beneficial relationship with Angel Oak, call (866) 837-6312 or learn more at
AngelOakMS.com/MAP
.
---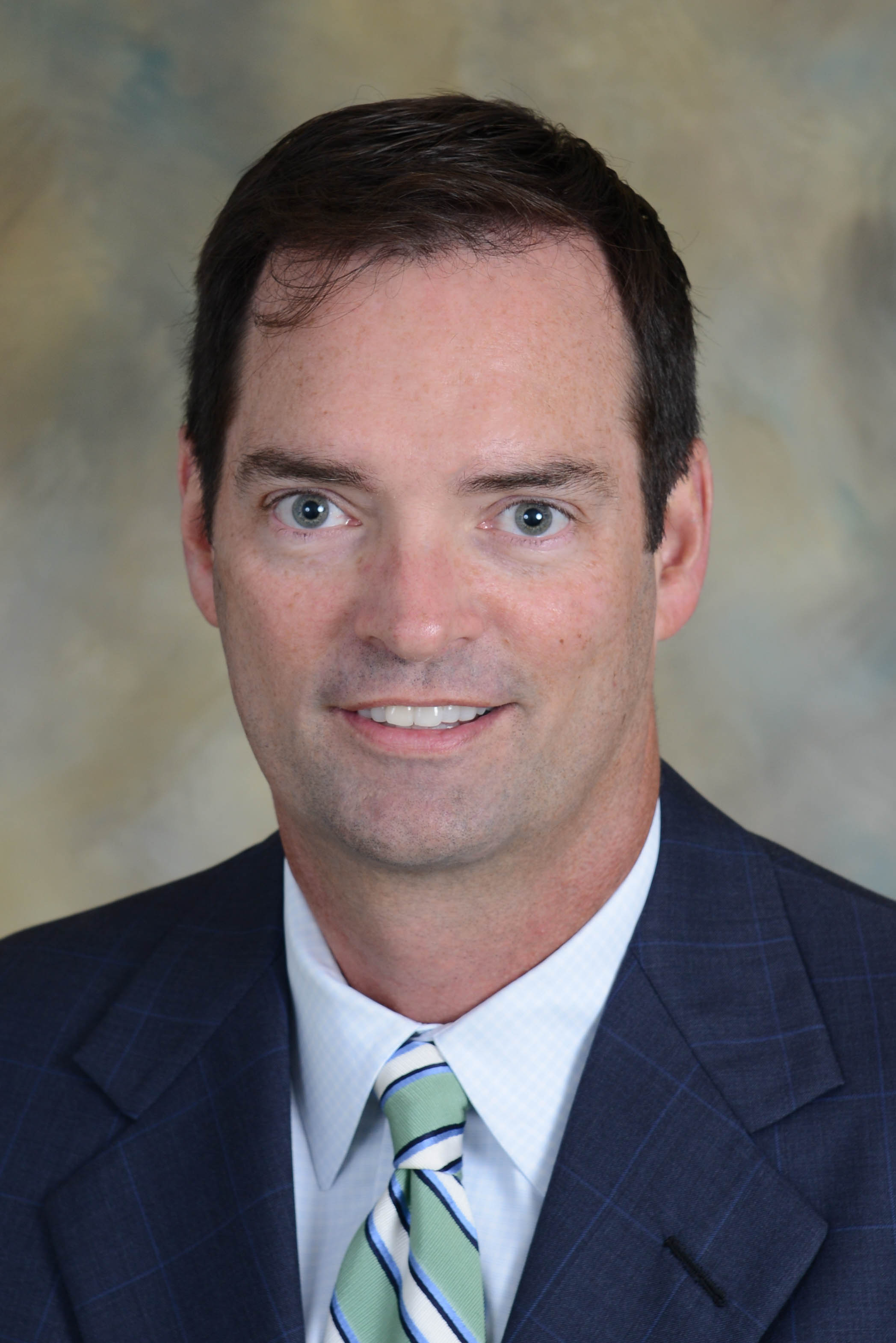 Tom Hutchens is Executive Vice President, Production at Angel Oak Mortgage Solutions, an Atlanta-based wholesale and correspondent lender leading the non-QM space for four years and licensed in over 35 states. Tom has been in the real estate lending business for nearly 20 years. He may be reached by phone at (855) 539-4910 or e-mail Info@AngelOakMS.com.
---
This article originally appeared in the December 2018 print edition of National Mortgage Professional Magazine.