Informative Research Names Matthew Orlando Head of Sales and Strategy
Informative Research (IR)
has named
Matthew Orlando as their new Head of Sales and Strategy
. Orlando previously worked as Lenders One's Vice President of National Programs and Sales. Prior to that, he held multiple leadership roles at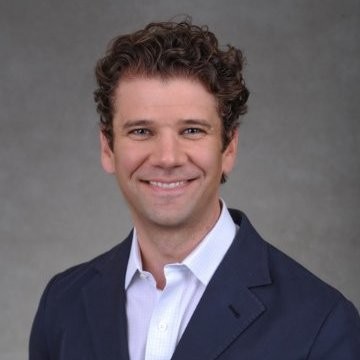 Equifax over an 11-year period, most notably Vice President of Sales, Verification Solutions and Director of Strategic Solutions.
"I can't emphasize enough how excited I am to be with Informative Research. It's a wonderful organization and I'm grateful to be a part of this team," said Orlando. "I really want to help their vision as best I can. IR is already heading in a great direction and there's a lot of great market opportunities with a company that offers so much."
In his new role, Orlando will be leading Informative Research's sales team and reporting directly to IR's Chief Operating Officer Scott Horn. With his extensive background in product strategy, Orlando will also be involved in the company's overall approach to partner engagement and product innovation, helping IR provide even more value to their clients.
"With his background from Lenders One and Equifax, Matt is bringing a wealth of experience and knowledge and we couldn't be happier to have him on board," said Horn. "With this latest addition to the team, we're more focused than ever to keep pushing our limits so we can always be in the best position to help our clients to the fullest extent."
---