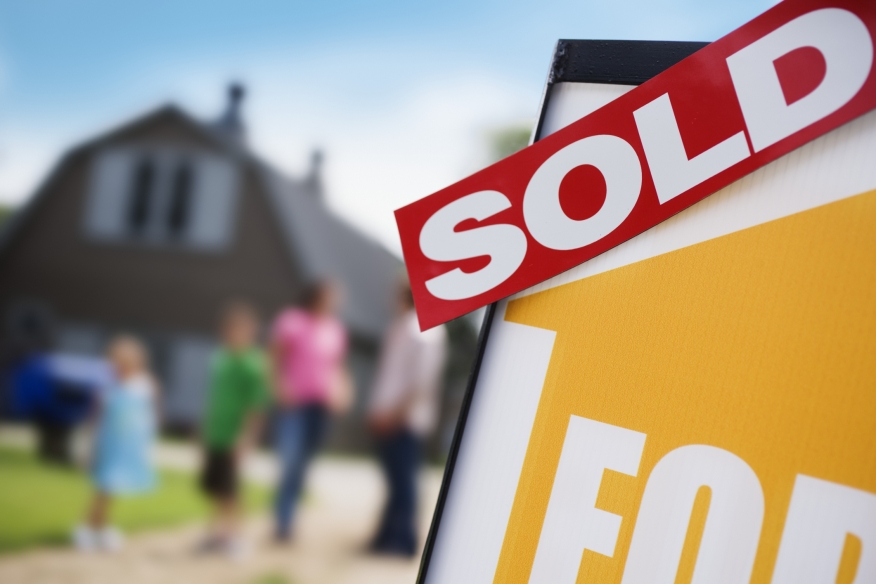 For December, the PHSI fell by 2.2 percent to 99.0 in December, down from 101.2 in November. The PHSI was also down by 9.8 percent from one year earlier.
On a regional basis, the PHSI in the Northeast rose two percent to 93.2 in December and it rose 1.7 percent in the West to 88.4. But the PHSI fell in the Midwest (down 0.6 percent to 97.5), the South (down five percent to 109.7).
"The stock market correction hurt consumer confidence, record high home prices cut into affordability and mortgage rates were higher in October and November for consumers signing contracts in December," said NAR Chief Economist Lawrence Yun.
Yun added that he believed the 2019 housing market will see improvement.
"The longer-term growth potential is high. The Federal Reserve announced a change in its stance on monetary policy," Yun said. "Rather than four rate hikes, there will likely be only one increase or even no increase at all. This has already spurred a noticeable fall in the 30-year, fixed-rate for mortgages. As a result, the forecast for home transactions has greatly improved."
Joel Kan, MBA's Associate Vice President of Industry Surveys and Forecasts, said, "December's drop in pending sales was likely the reflection of potential home buyers reacting to the economic uncertainty and significant stock market volatility we saw toward the end of 2018. Weakness in purchase mortgage application activity was prevalent before and around the holidays as well, but there has been a rebound in some of the past few weeks. If home prices continue to moderate, and inventory starts to rise more meaningfully, it is likely that home sales will start to pick up headed into the spring buying season."