Fleishman & Associates Launches Its Proprietary Real Estate Taxpayer Mortgage Qualification Program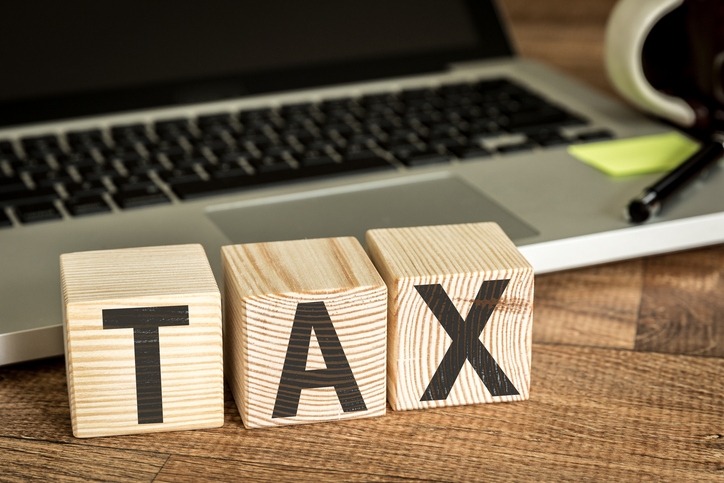 Fleishman & Associates
has announced the roll out of its proprietary Real Estate Taxpayer Mortgage Qualification Program (MQP), helping business owners qualify for higher mortgages they can still afford.
"It's a win-win situation for real estate agents looking to get prospective homeowners into their dream home, as well as allowing future homeowners to get the maximum mortgage they can afford," said Phil Fleishman, CPA and Founder of Fleishman & Associates. "I designed the program from scratch to correct the taxpayer's income reported to the IRS based on accuracy, not on income tax reductions."
MQP also presents information to the underwriter with full documentation and transparency.
"One perception of CPAs is that we strive to reduce taxpayers' income tax liabilities," said Fleishman. "For the self-employed and business owners, this is typically accomplished with lower tax income from the business. Unfortunately, this affects the taxpayer's ability to qualify for a mortgage that is commensurate to the taxpayer's cash flow."
---