PHH to Pay $750K in Settling SCRA Violations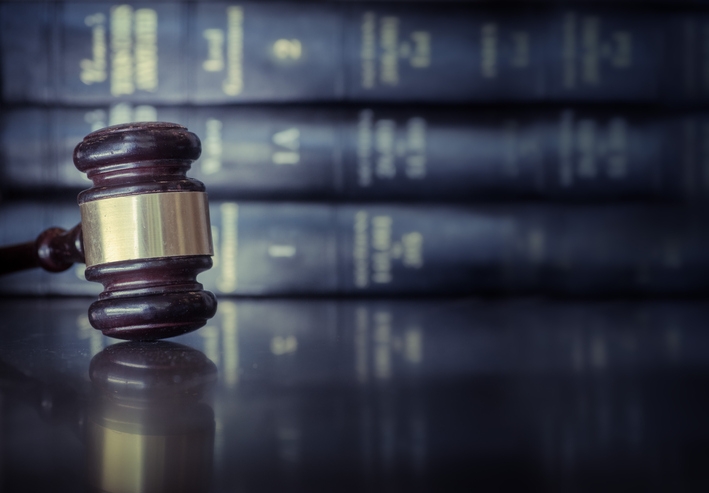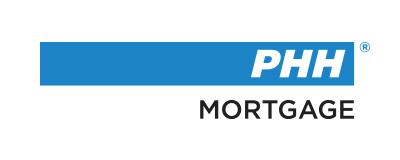 The SCRA prohibits foreclosing on the home of a servicemember during active military service and one year thereafter without a court order if the mortgage originated prior to the servicemember's period of military service. PHH was accused of foreclosing on six homes of SCRA-protected servicemembers between 2010 and 2012.
As part of the settlement
, PHH will pay $125,000 to each servicemember whose home was unlawfully foreclosed upon, and the company will provide training to its staff related to SCRA.
"The brave men and women who serve in our nation's armed forces frequently are required to deploy and serve overseas with little notice," U.S. Attorney Craig Carpenito said. "This Office remains resolute in its commitment to honor their personal sacrifices when they do so by ensuring that servicemembers' rights will be protected, as the law requires, whenever duty calls. This agreement ensures that servicemembers will be compensated for the damages they suffered when their homes were improperly foreclosed upon while they were serving our country."