Loan Vision Lends a Hand to American Pacific Mortgage's Growth
APM, a top 15 independent mortgage bank based out of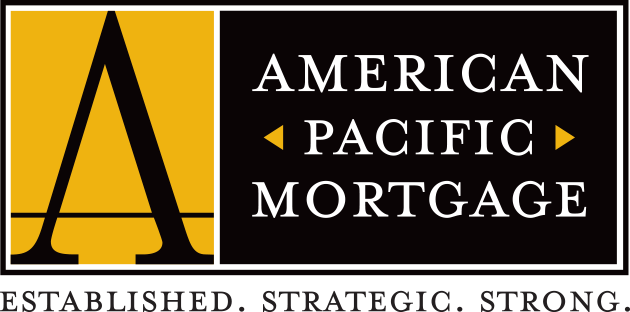 Roseville, Calif., reported that the Loan Vision reporting suite is helping manage costs at a more granular level not just for the executive team, but also for its more than 175 branches.
"The visibility Loan Vision has given into our financials, the ability for our branches to have real-time financial data, understand how to get to that, and the ease of getting to that information has been a huge success," said Prateek Khokhar, Chief Financial Officer at American Pacific Mortgage. "All our branches, the whole company is excited that we have this tool; they appreciate it. And that's been our biggest win overall."
Tricia Sobon, Controller at American Pacific Mortgage, said, "Our previous G/L solution lacked transparency and had insufficient reporting capabilities. This made it difficult to stand behind the financials when presenting the information to executives. Having to complete all of our tasks manually, and the risk involved, was concerning, as well."
When conducting their search, APM looked at several different enterprise-level options that were not tailored for mortgage banks, as well as industry-specific solutions.
"American Pacific Mortgage's ability to share substantial financial information with its branches is what we look to provide to lenders as they continue to share with us how important it is to uncover the cost to originate a loan," said Martin Kerr, President of Loan Vision. "It is our goal to continue to add features across the solution that assist finance departments discover valuable information to support the business."
---