White House: 'No Urgency' in Filling Fed Openings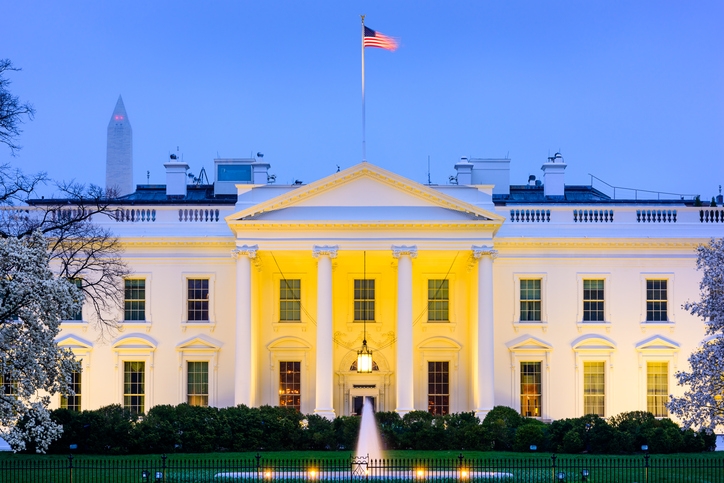 The Trump Administration has acknowledged that it is not rushing to fill the vacancies on the Federal Reserve Board of Governors.
According to a Bloomberg report
, Larry Kudlow, the head of the National Economic Council, told reporters at the White House that while "there's no urgency on that," adding that the administration is reviewing potential nominees.
"There's two openings on the board and we're interviewing folks now," Kudlow said. "We have a good process and a whole bunch of candidates are being considered."
The President had dinner at the White House with Fed Chairman Jerome Powell and Vice Chairman Richard Clarida on Monday, which Kudlow described as a "cordial" meeting. The president has been critical of the central bank's rate hikes, blaming it for creating uncertainty in the market.
President Trump nominated Carnegie Mellon University economist Marvin Goodfriend and former Fed economist Nellie Liang for the board vacancies, but their nominations lapsed at the close of the last Congress. Liang withdrew from consideration for re-nomination last month and Goodfriend's name was not on a recent list of re-nominations submitted to the Senate by the White House.