Study Details Renter Savings With a Roommate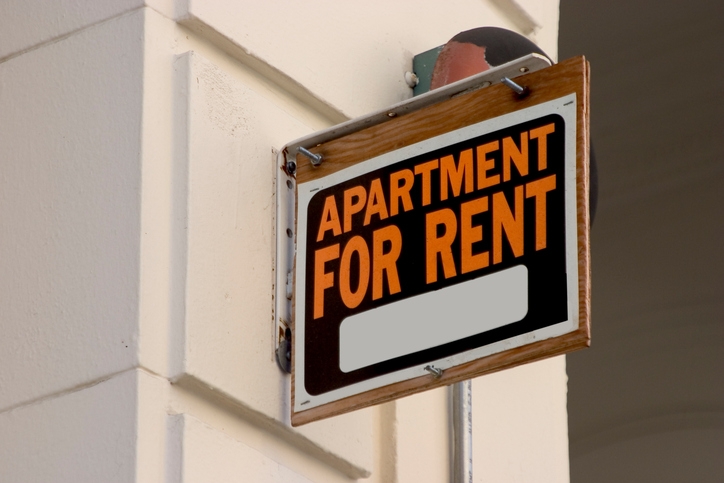 With the national median rent for a one-bedroom unit at $1,320 per month, renters can save $515 a month by sharing their residence with at least one roommate, according to data in the inaugural
HotPads Rooms for Rent Index
report.
Roommate living arrangements have been on the rise–HotPads reported that approximately 30 percent of renters lived with a roommate in 2017, up from about 28 percent of renters in 2012 and 24 percent of renters in 2007. In expensive rental markets, renter savings by having a roommate can be higher: San Francisco and Los Angeles renters, for example, shell out $2,100 per month on a typical one-bedroom apartment and can save about $1,100 per month by splitting the rent with a roommate.
Still, as fans of "The Odd Couple" will attest, living with a roommate can create some interesting problems.
"Privacy comes at a price in the rental market and increasingly it's a price that renters are unwilling or unable to pay," said Joshua Clark, an Economist at HotPads. "For the past 30 years, wages have stagnated while rent prices and student loan debt have been on the rise. Finding a roommate or renting out that extra bedroom can help renters keep up with these rising expenses–particularly in expensive rental markets where housing affordability is a major concern."