Liberty Bank in $15M Settlement of Redlining Charges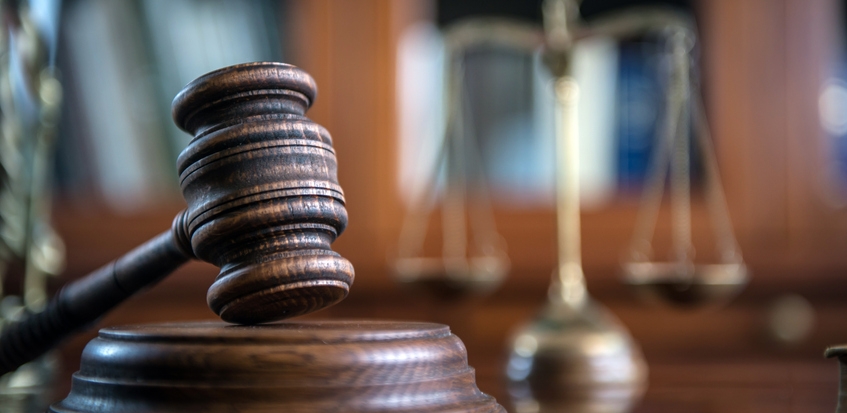 Middletown, Conn.-based
Liberty Bank
has settled charges of discrimination in mortgage lending by promising to provide $15 million in loans and grants as part of its mortgage lending.
The Bank was
sued in U.S. District Court by the Connecticut Fair Housing Center Inc.
, which charged the $4.8 billion-asset lender with redlining practices designed to block home loan access in predominantly African-American and Latino neighborhoods in the Hartford and New Haven metro areas. As part of the settlement, Liberty agreed to allocate an additional $10 million to its Good Neighbor Mortgage Loan Program and expand its community development loan program by $5 million over the next three years. Liberty will also budget $300,000 for subsidies designed to promote homeownership and provide $200,000 in grants for housing-focused nonprofits in the communities cited in the lawsuit. The settlement does not require the bank to acknowledge any wrongdoing.
"As the oldest bank in the state, we know the importance of relationships–and not just in the communities where we are located, but also in the areas where we aspire to grow," said Liberty President and CEO Chandler J. Howard in a statement. "At Liberty Bank, we are deeply committed to helping people achieve their dream of homeownership.''