Mortgage Network Adds LO Spencer Plante to Maine Branch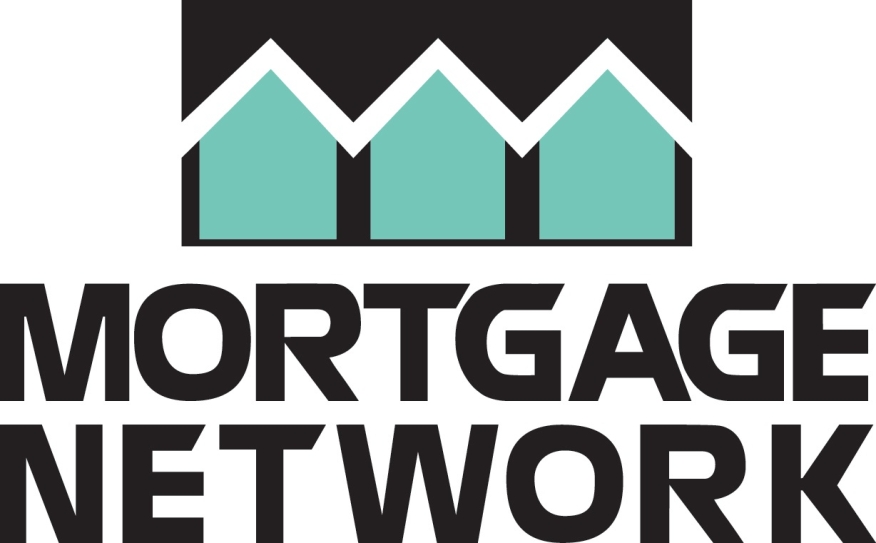 Mortgage Network Inc.
has announced that
Spencer Plante
has been promoted To Loan Officer at the company's Freeport, Maine branch. Plante is a former Sales Assistant with Mortgage Network.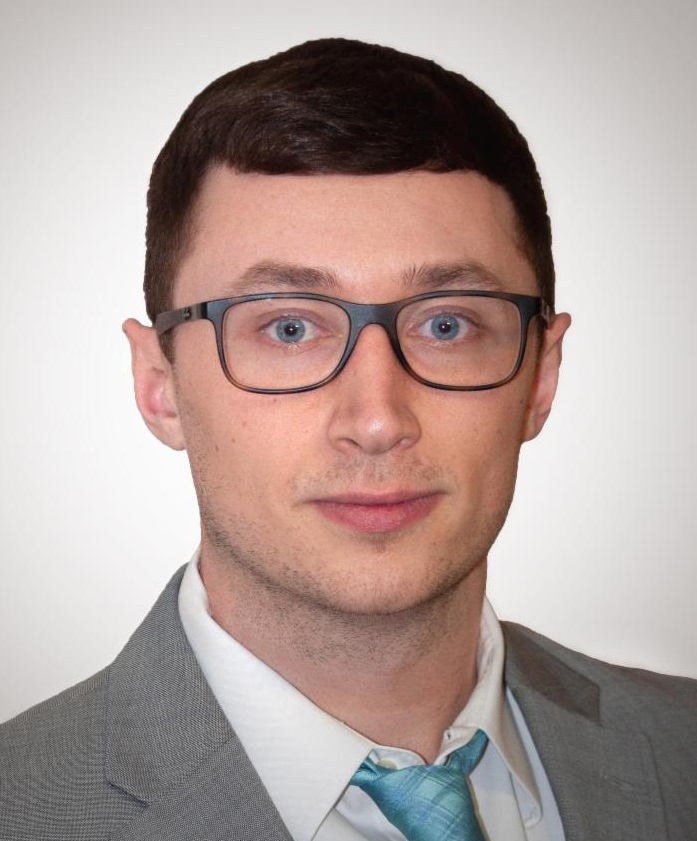 Prior to joining Mortgage Network, Plante was an Accounts Payable Specialist with Residential Mortgage Services in Portland, Maine.
"Spencer's financial acumen and ability to connect with people have made him an extremely valuable member of our sales team," said Dean Gilbert, Branch Manager at Mortgage Network. "He knows the area well and will be able to help residents with all of their mortgage needs, whether buying a home or refinancing. We're thrilled to see him take on a greater role as a Loan Officer."