Nationwide Mortgage Bankers Names Robert Jayne as EVP of Sales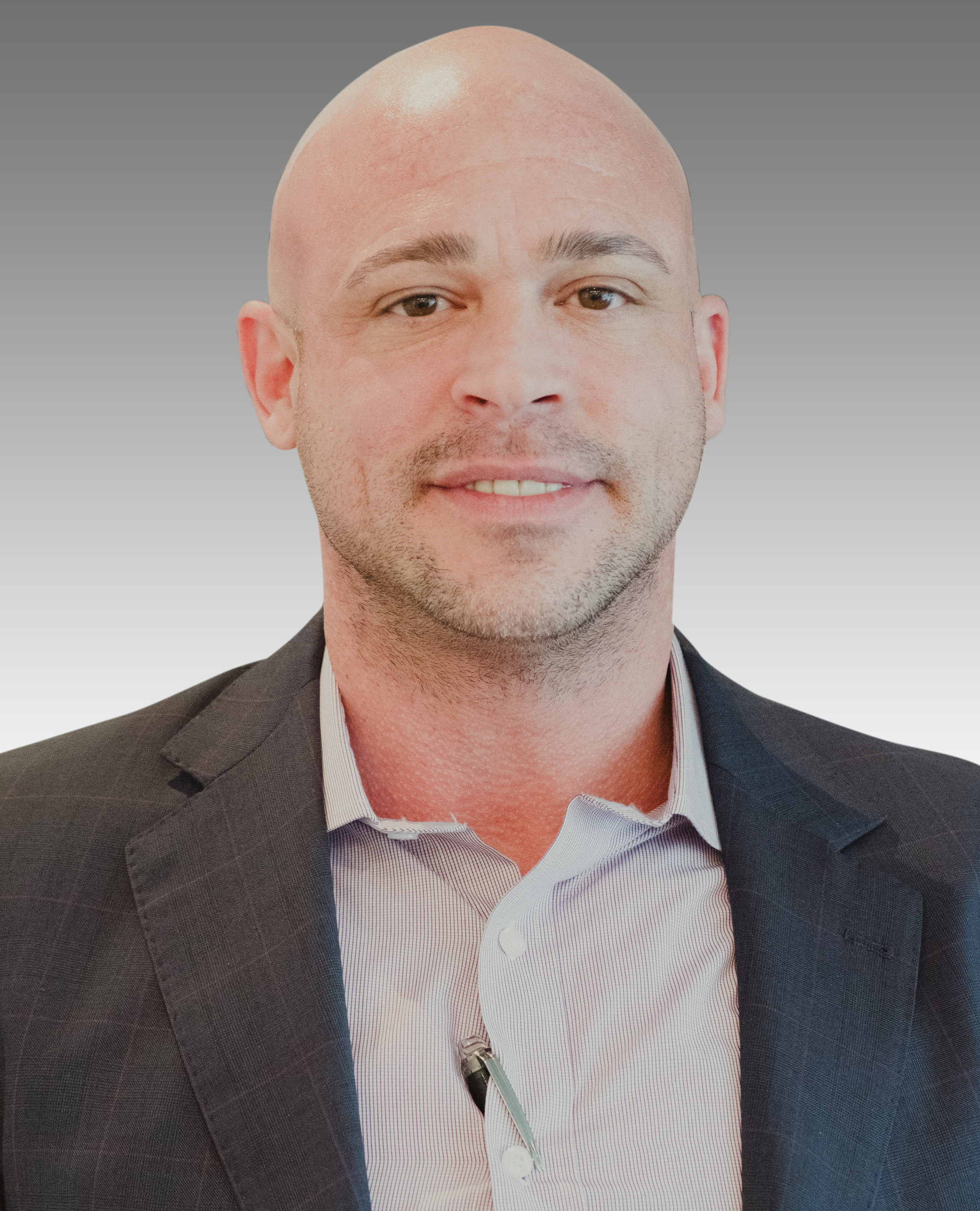 Prior to joining the Melville, N.Y.-based company, Jayne was Senior Vice President of Intercontinental Capital Group Inc. Before that, he was Vice President/Owner of Fidelity Borrowing. Jayne also holds the Certified Reverse Mortgage Professional designation issued by the National Reverse Mortgage Lending Association.
"I am thrilled to join forces with Nationwide Mortgage Bankers," Jayne said. "NMB and I share the same vision and goals for a long-term growth plan. A modern technology platform that makes the mortgage process streamlined is the key to large volume and success."