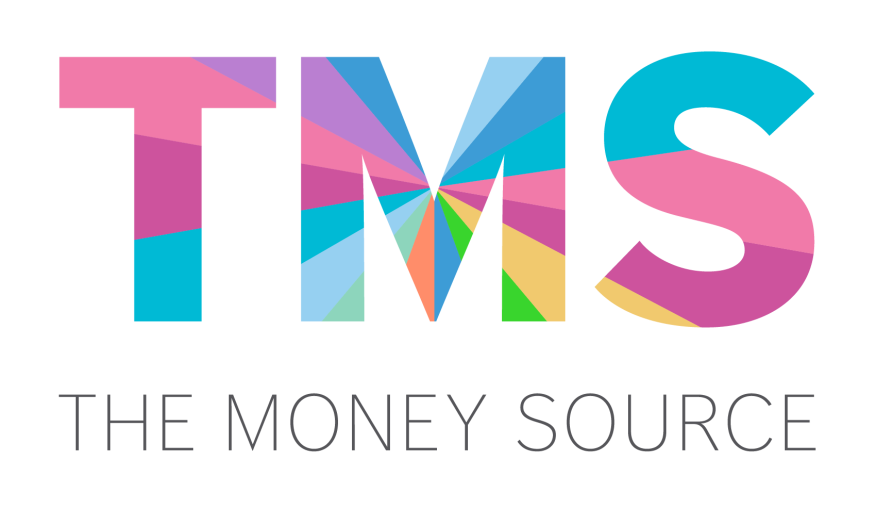 TMS
has announced that it recently acquired its first eNote, continuing to deliver on its commitment to digitizing the servicing process and become an early adopter of eNotes. The eNote marks the first of many for the company, as it is now approved and equipped to buy eNotes through its correspondent channel or via bulk purchases, and to act as a servicer or sub-servicer for mortgages using eNotes.
Fannie Mae first approved TMS to buy eNotes in late 2018. With the movement toward digitalization of the mortgage process and the growth in the number of eClosings, there is increasing demand for investors and servicers that are able to properly receive and service eNotes.
With only a handful of approved eNote sub-servicers in the industry, TMS's movement into the eNote space enables it to leverage its services and technology for the full spectrum of its subservicing clients' needs.
"This is another big step forward for TMS," said TMS President Ali Vafai. "We are excited to take advantage of opportunities to expand our eNote offerings and deliver state-of-the-art technology that will further advance our industry to make it more efficient, transparent, and compliant."