Summit Valuation Names Industry Vet Dammen as VP of National Accounts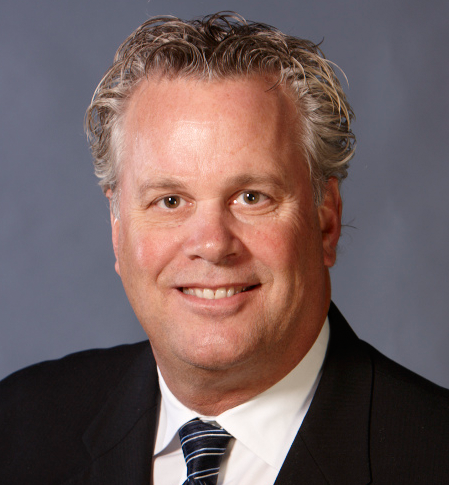 "Jayson's rich expertise in the mortgage industry is a tremendous asset as he leads our national sales efforts and works with me to grow the brand," said Ron Ahlensdorf Jr., President of Summit Valuation Solutions. "His strength as a leader will further set us apart from our competitors."
Dammen will be responsible for maintaining and expanding client relationships across the country, as well as for identifying strategic opportunities that Summit can offer clients. Dammen has more than 20 years of experience, including executive positions on a global scale. He was previously Vice President of Sales, Western Region for Valuation Partners, a William Fall Group company. Dammen provided sales leadership to the company for almost three years and expanded to over double-digit revenue increases for the West Coast region. Previously, he served as an executive at Deutsche Bank and GMAC RFC.