OpenClose Announces New POS Offering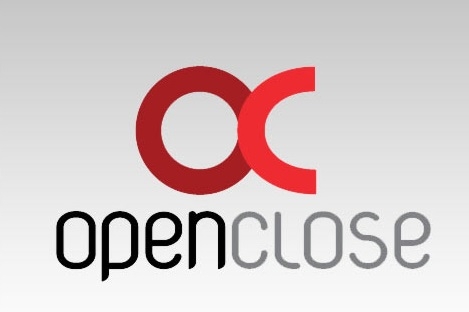 OpenClose
has scheduled a May release for the official rollout of its digital mortgage point-of-sale (POS) solution, ConsumerAssist Digital POS. This new integrated solution is a unique offering that combines a proven and mature 100 percent browser-based end-to-end LOS and PPE with new state-of-the-art dynamic digital mortgage POS technology.
The self-service POS capabilities that ConsumerAssist Digital POS allows lenders to automate and organize numerous tasks that would normally be performed in the back-office via the LOS, and push them closer to borrowers earlier in the origination process. As a result, workflow efficiencies increase, the lending process is sped up, costs are reduced and new business is captured at a higher rate and lower cost.
"We feel that lenders leveraging the efficiencies of a single consolidated platform will be able to most effectively sustain and increase profitability in an environment with more competition for fewer loans and tighter margins," said JP Kelly, President of OpenClose.
Jason Regalbuto, CEO/CTO of OpenClose, said, "Borrowers today and in the future are expecting streamlined experiences with extreme ease of use and automation like Amazon and Uber offer. Mortgage origination and lending involve very complex processes. We think with ConsumerAssist Digital POS, we have significantly reimagined these processes and workflows for the future and the expectations that borrowers have. We've effectively closed the loop between POS and LOS."