SoFi Refreshes Home Loan Products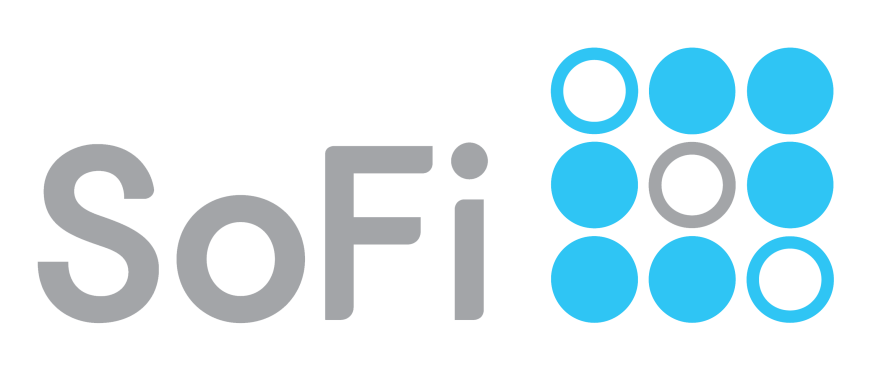 San Francisco-based fintech SoFi has rebooted its
SoFi Home Loans
for borrowers seeking purchase loans or refinancing.
According to the company, SoFi Home Loans is an online process that offers competitive rates and affordable down payments, with as little as 10 percent down on loans up to $3 million. SoFi allows purchase loan applicants to choose between four different loan terms and fixed or adjustable rates, while those seeking refinancing can choose between traditional mortgage refinancing, cash-out refinancing, and student loan cash-out refinancing. SoFi added that any loan request it cannot handle will be eligible for a digital transfer to an affiliate partner who may be able to help.
"For most people, buying a home is the most important financial decision and, at the same time, the most complicated and stressful one they'll ever make," said SoFi Chief Executive Officer Anthony Noto. "We've taken everything we've learned in making lending convenient and painless, and brought it to SoFi Home Loans."