How to Use Non-QM Programs to Close More Loans and Finally Avoid Being Seen as Just a Head Of Lettuce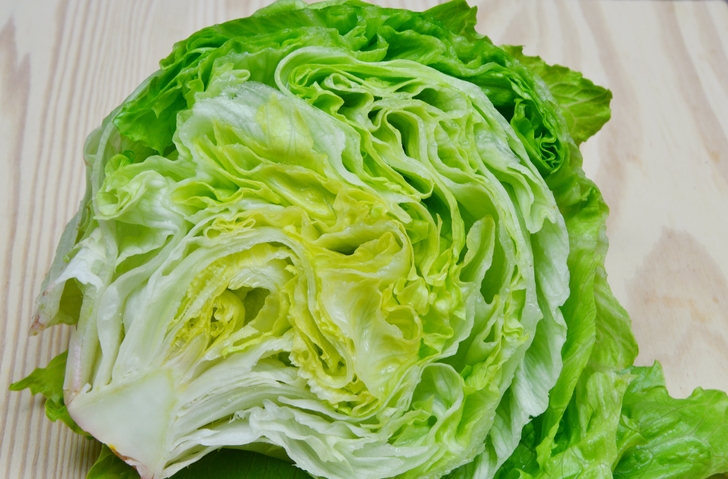 Can we be honest with each other for just a minute? I know our business can be very frustrating at times, but do you ever feel like just another head of lettuce? Let me explain with a story that I would bet has happened to you numerous times, but you still may not be able to figure out why it happens.
You work hard and get an appointment to meet with an agent you want to do business with. During the time together, you explain the excellent programs you have, how competitive your pricing model is and of course the excellent service you are able to provide to them and their clients.
The meeting goes well, at least in your mind, and you never hear from that agent again.
The problem of course is that all the agent heard was more "Blah, blah, blah" since what you said is repeated over and over again by every Originator who tries to earn their business. You are in their mind just another "head of lettuce" commodity.
 
The three step solution to standing out in the crowded field of originators
There are three steps to take in order to stand out in your industry: Pick a niche; become the expert; and Let everyone know about your expertise.
These days, everyone must have competitive rates and provide excellent service or you simply cannot remain in business. But the key to success is to focus on being seen as the expert in a niche that very few other originators are marketing to.
 
It all seems very counter intuitive–which is why it works!
We all try to have every program and product and that is important. But you need to become known for one particular area of expertise so that you stand out in a crowded field of competitors. The reality is that while you see this as limiting, it actually sets you apart as a top lender and allows you to open doors that may have been closed until now.
 
Step 1: Pick a niche
Here are some great examples of niches …
►Boomerang buyers who are now back in the marketplace and are able to buy
►Self-employed buyers who don't show their incomes
►Investors who need no income verification loans
►Small-balance commercial loans that banks cannot handle
►Foreign nationals that don't meet Fannie Mae guidelines
►Renovation loans
 
Step 2: Become the expert
If you want to become the expert in this niche, simply look at the various non-QM programs available and meet with reps. Review their guidelines and programs and also know the guidelines for FHA/VA/Conventional loans as they pertain to your chosen niche.
When we stop and think about it, we are actually doing things backwards in our business. We decide to market ourselves, and then we get a bunch of leads. Then, we sift through these leads and try to find the programs best suited for them. When you stop and think about that, it is truly a bit crazy. Instead, why not look at the programs you offer, target the best candidates for those programs and then market to them?
For example, many non-QM companies offer programs for buyers who have had a recent bankruptcy, foreclosure, or short sale. Often, you are able to assist them one day after this event. So get a list of these motivated candidates and let them know that they are able to purchase a new home.
 
Step 3: Let everyone know about your expertise
This is actually the best part of the entire process. You can now walk into a closed real estate office or builder who has their own in-house company. Simply tell them you realize their company is excellent, but how are they handling these types of buyers?
You can also go to local banks and credit unions, and even other Originators in your area who can send you these deals they are not able to handle.
Finally, you are able to now teach classes at your local board of Realtors and/or homebuilders or at local real estate offices, and show your new area of expertise.
My favorite niche
My favorite niche is working with buyers who have had a bankruptcy or foreclosure. There are now 7.3 million Boomerang Buyers who had a challenge during the meltdown, but are now able to purchase a home. Although many of them are not aware that they now qualify. Even better is the fact that very few Originators are familiar with this niche, so you will have very little competition. If you are interested I have put together a very special presentation on this topic you can view at
http://boomerangexpert.com/special-offer
.
---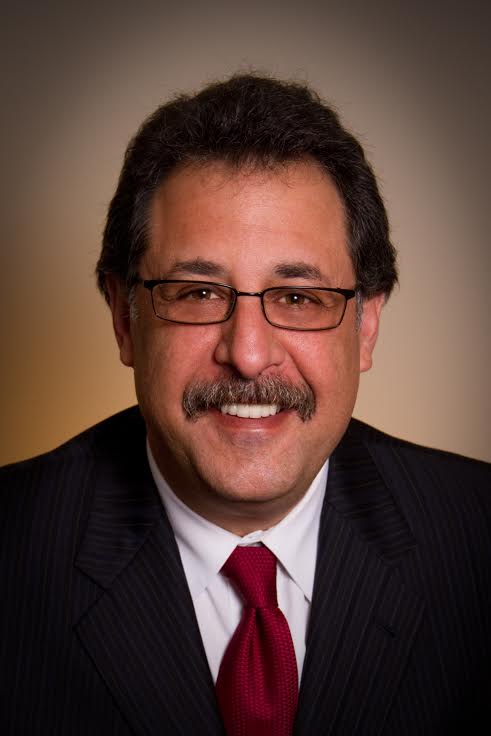 Brian Sacks is a national mortgage expert with Homebridge Financial Services Inc., located in Owings Mills, Md. He has compiled more than 30 years of mortgage experience and career closings of 8,000 loans in excess of $1 billion. He is a recognized leader in the mortgage industry, and is the resident expert for NBC Channel 11 and has also appeared on the local CBS and ABC stations. Brian has appeared nationally in more than 42 states. Brian is considered the national expert on working with credit-challenged buyers. His new book 48 Proven Ways to Close More Loans is available at 48WaysBook.com/Special.
---
This article originally appeared in the February 2019 print edition of National Mortgage Professional Magazine.