The Best Day to List Your Home …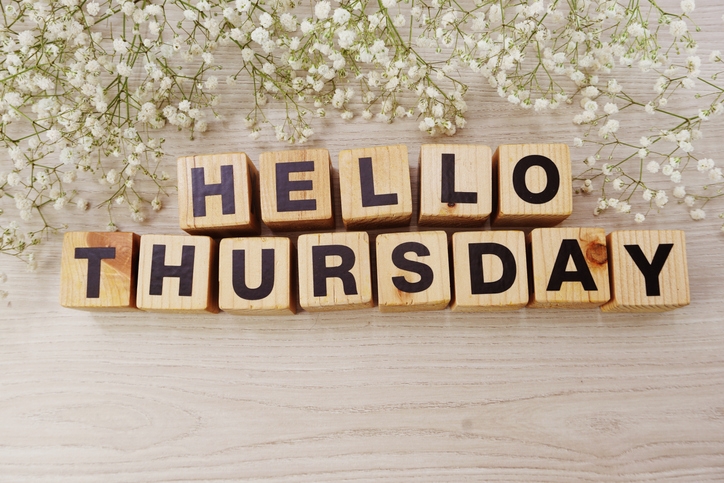 Home sellers who wait until Thursday to list their property enjoyed property sales that were an average of $3,015 more than homes listed on Monday, which a
new data analysis by Redfin
declared to be the worst day to sell.
In a number-crunch of more than two million home sales across 148 metro areas that were both listed and sold in 2018, Redfin found Wednesday was the second-best day for listings in terms of price advantage, selling for $2,620 on average more than homes listed on Monday. Homes listed on Thursday sold for 0.74 percent more relative to the list price than homes sold on Monday.
Redfin determined that the typical Thursday-listed home sold five days faster than homes listed on Sunday, which is the longest day for listed homes to find a buyer. Wednesday- and Friday-listed homes were second-best, with the typical home finding a buyer four days faster.
Why is Thursday such a hot day for listings? Redfin concluded that homes listed on Thursday are fresh in buyers' minds when they are planning their weekend. If a seller lists on Friday, it might be too late for a buyer to set aside weekend time to see the home.
"Psychologists have found that people tend to remember the last information they saw the best," said Redfin Chief Economist Daryl Fairweather. "If you list on a Thursday, buyers will be more likely to see your listing as a 'new home for you' right before they go out and tour over the weekend."