Ex-FHLB San Francisco Employees Sue for Breach of Contract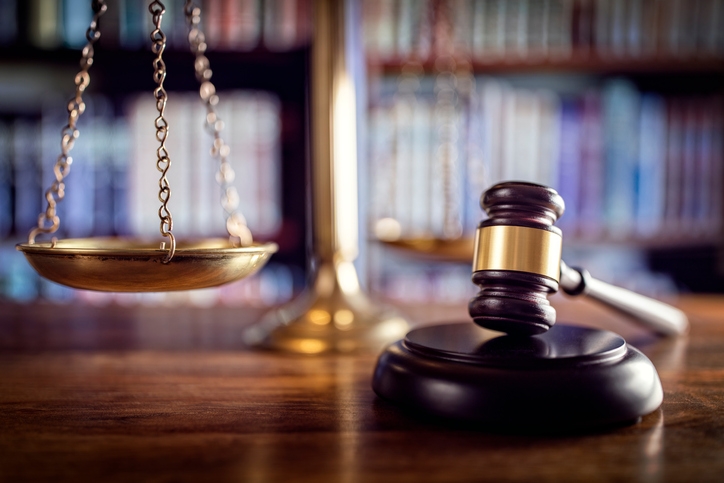 The plaintiffs are Lawrence H. Parks, a former Senior Vice President for External Legislative and Regulatory Affairs; and Timothy L. Simons, a former Vice President for Legislative and Regulatory Outreach and Compliance. Parks and Simmons, who are both African-American, allege that they reached an agreement to drop an unfiled racial discrimination complaint in federal court against the bank following its decision to close its Legislative and Regulatory Affairs office in Washington, D.C., where both men were employed. Parks and Simons' attorney stated that less than one percent of the FHLB San Francisco employee base is African-American.
Parks and Simons had agreed to $3.6 million in exchange for a full release of claims for their racial discrimination complaint in October, but in their lawsuit they said the Bank has yet to finalize the settlement. They also accuse the bank and its leadership of seeking to add new terms to the agreement that would extend the payment period and insert a unilateral clawback provision enabling the payments to stop at any point. Parks and Simons also stated the Bank wanted to add a new requirement that would prevent them from pursuing similar work elsewhere.
FHLB San Francisco did not publicly comment on the lawsuit.