Home Sales Up, Bidding Wars Down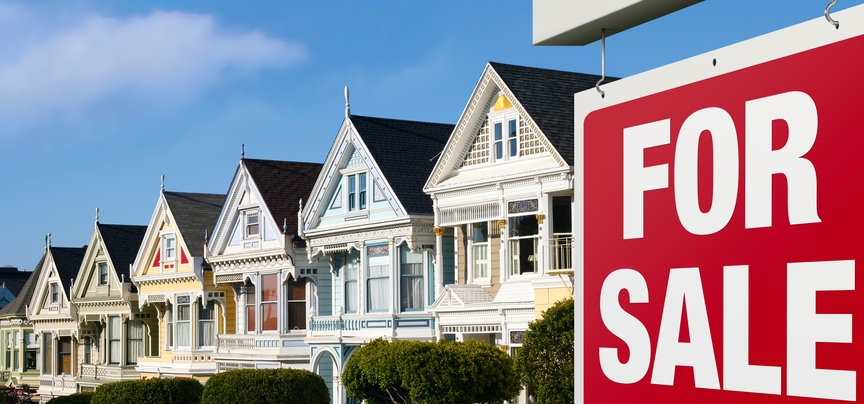 Sales of new single-family houses during February were at a seasonally-adjusted annual rate of 667,000, according to estimates released by the
U.S. Census Bureau and the Department of Housing and Urban Development
. This represents a 4.9 percent increase from the revised January rate of 636,000, as well as a 0.6 percent uptick from the February 2018 estimate of 663,000.
The median sales price of new houses sold last month was $315,300 and the average sales price was $379,600. The seasonally-adjusted estimate of new houses for sale at the end of February was 340,000, which represents a supply of 6.1 months at the current sales rate.
While more homes were being sold, fewer homebuyers were elbowing each other to gain properties. New data from Redfin found only 16 percent of offers written by the Seattle-based brokerage's agents on behalf of their homebuying customers in the first three weeks of March faced a bidding war, a 61 percent decline from the same period one year ago. But that's not to say bidding wars are over: The San Francisco, Boston, San Diego and Portland markets each saw about one in five offers facing competition.