Don't Be Left Behind as Non-QM Market Surges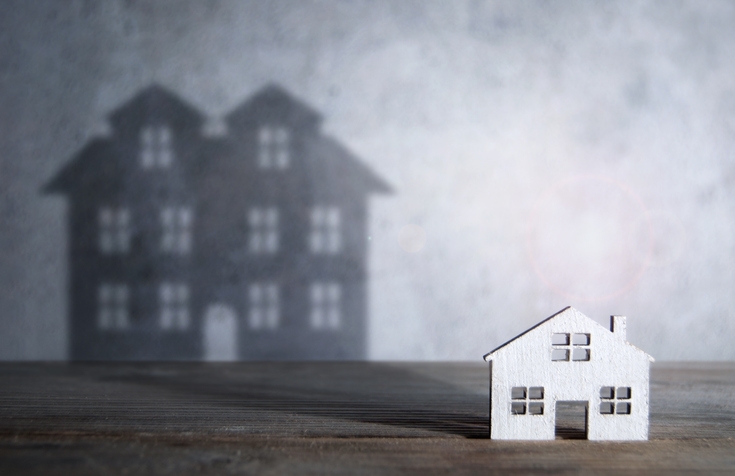 This year, non-QM lending is surpassing the most ambitious expectations of boosters like me. Volume is surging, loan performance has been stunning, and originators are much less skeptical.
Yet, most Loan Officers have never submitted a non-QM loan application. Why do so many mortgage pros remain on the sidelines? What will convince you to get in the game? Your overall business plan must consider the following:
►First: This year's non-QM loan volume will more than double that of 2017. As an industry leader, Angel Oak is on track to originate $2 billion in loans in 2018. After three years of steady consistent growth, the non-QM production is surging at a time when originations are way down in every other sector.
►Second: We're still in the early adopter stage of non-QM acceptance by originators. This is the time when visionaries and market leaders recognize that an innovative product has proven its potential even though the majority is still unaware or skeptical. Now is the time to learn how non-QM top producers are building their businesses and bring those tactics to your local market. This is when new empires are born.
►Third: To succeed in a new arena, follow the leader. Doing new and different things presents challenges. The best way forward is to rely on an expert to teach you and offer resources that cannot be found elsewhere. Angel Oak pioneered non-QM loans and we remain the market's prime mover. We lead by offering personal assistance, high-tech tools and marketing support to Loan Officers. Make sure that you work with a non-QM lender who delivers great experiences from application through closing. Be aware that your first non-QM deals may be auditions for Realtors, closing attorneys and influencers, as well as the borrower, all of whom you need in order to build your non-QM pipeline.
►Fourth:
Learn who the non-QM borrowers are in your area and figure out how to reach them. Non-QM borrowers are diverse. Their profiles will vary from place to place. In one city, there may be more foreign nationals and self-employed people. In another, retirees and investors may be your best prospects. By reaching out to Realtors, agency-only lenders and financial consultants, you will find out where your opportunity is greatest. After the right people know that you are the non-QM specialist, this business will come in the door.  
Non-QM loans can enable creditworthy consumers to own homes. Our purpose at Angel Oak is to empower originators to reach and serve those potential borrowers. Your Account Executive will help you profit in this rapidly growing market. Call (866) 837-6312 or learn more at
AngelOakMS.com/map
.
---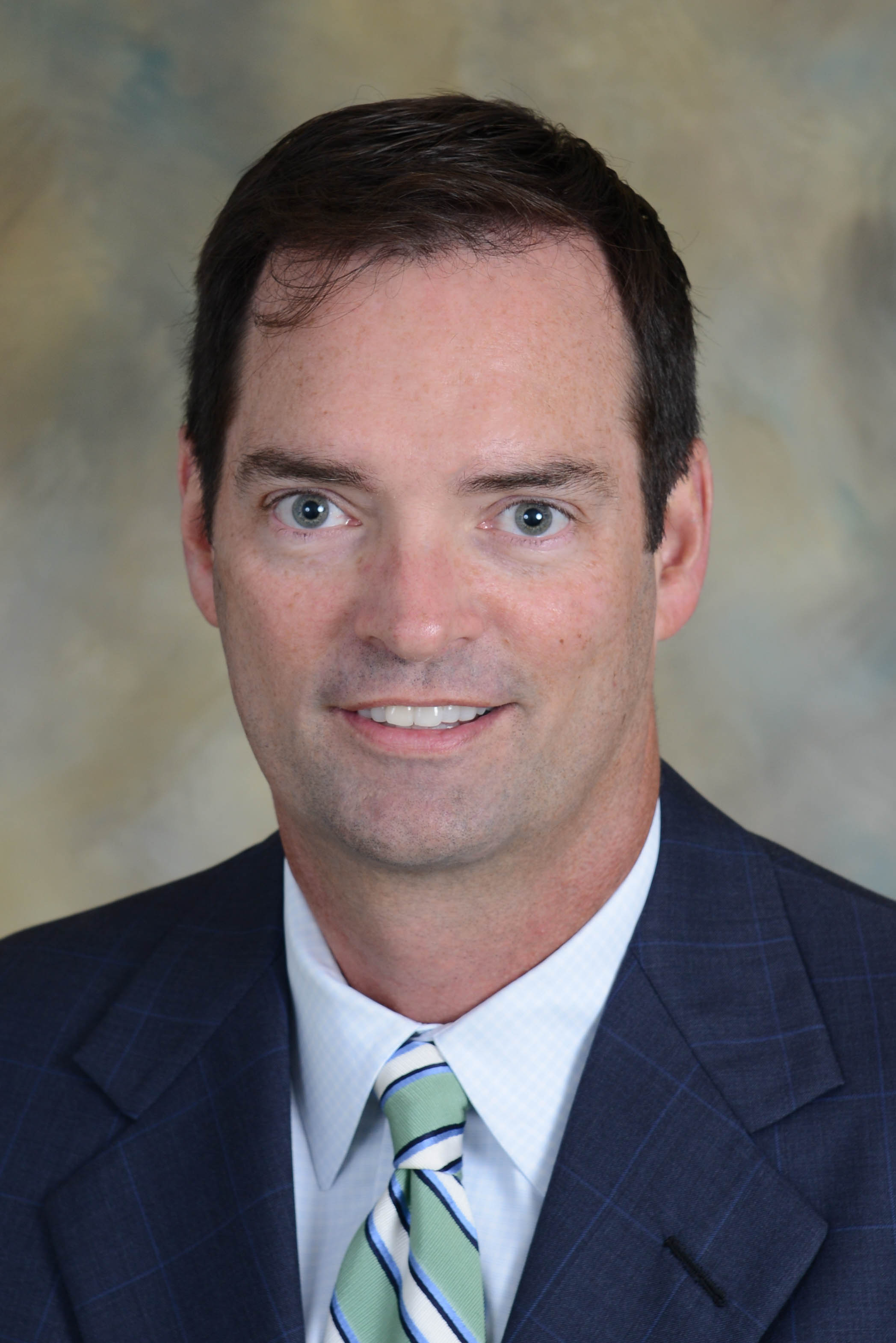 Tom Hutchens is Executive Vice President, Production at Angel Oak Mortgage Solutions, an Atlanta-based wholesale and correspondent lender leading the non-QM space for four years and licensed in over 35 states. Tom has been in the real estate lending business for nearly 20 years. He may be reached by phone at (855) 539-4910 or e-mail

[email protected]

.
---
This article originally appeared in the September 2018 print edition of National Mortgage Professional Magazine.