Mortgage Applications Down as Builder Confidence Up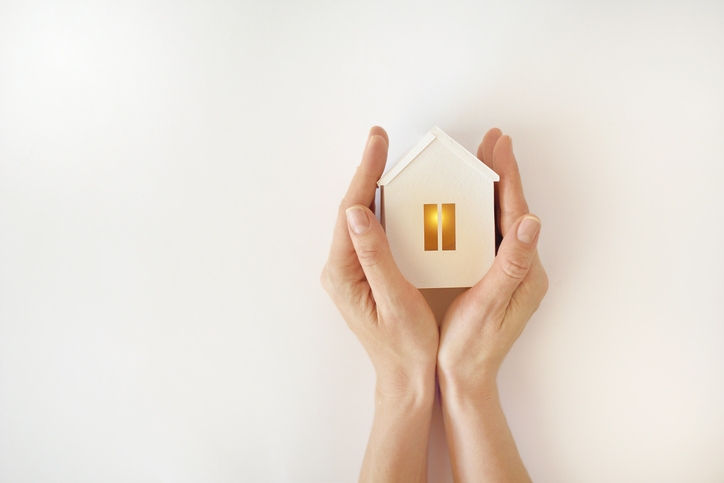 Fewer people were seeking out mortgage applications, but home builders were still confident in the housing market, according to two new data reports.
The Mortgage Bankers Association reported the Market Composite Index for the week ending April 12 was down by 3.5 percent on a seasonally adjusted basis
from one week earlier
, while the unadjusted index dropped by three percent. The seasonally adjusted Purchase Index increased one percent
from one week earlier
, while the unadjusted index rose two percent—the latter was also seven percent higher than the same week one year ago. The Refinance Index sank by eight percent
from the previous week
and the refinance share of mortgage activity decreased to 41.5 percent of total applications from 44.1 percent the previous week.
Among the federal programs, the FHA share of total applications decreased to 9.4 percent from 9.6 percent the week prior while the VA share of total applications increased to 11.6 percent from 11.1 percent and the USDA share of total applications remained unchanged from 0.6 percent.
"Mortgage applications decreased over the week, driven by a decline in refinances. With mortgage rates up for the second week in a row, it's no surprise that refinancings slid eight percent and average loan sizes dropped back closer to normal levels," said Joel Kan, MBA's Associate Vice President of Economic and Industry Forecasting. "Purchase activity remained strong and increased slightly, reaching its highest level since April 2010. The spring buying season continues to be robust, with activity more than 7 percent higher than a year ago and up year-over-year for the ninth straight week."
Separately, builder confidence in the market for newly-built single-family homes rose one point to 63 in April, according to the
National Association of Home Builders (NAHB)/Wells Fargo Housing Market Index (HMI)
. The HMI index gauging current sales conditions increased one point to 69, while the component measuring traffic of prospective buyers rose three points to 47 and the chart following sales expectations in the next six months fell one point to 71. Looking at the three-month moving averages for regional HMI scores, the Northeast posted a three-point gain to 51, the Midwest increased two points to 53, and the South was up one point to 67. The West remained unchanged at 69.
"Builders report solid demand for new single-family homes but they are also grappling with affordability concerns stemming from a chronic shortage of construction workers and buildable lots," said NAHB Chairman Greg Ugalde, a home builder and developer from Torrington, Conn.