National Mortgage Professional Magazine's Q&A With Joe Langner, CEO, Blue Sage Solutions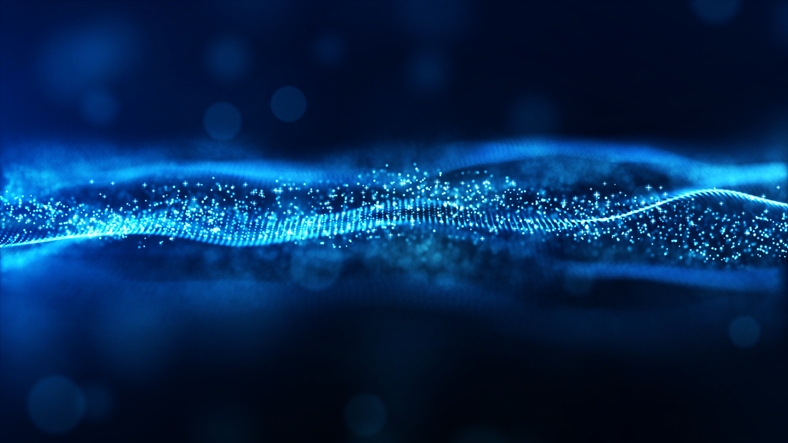 Joe Langner is Chief Executive Officer of Blue Sage Solutions, an cloud-based digital lending platform for retail, wholesale and correspondent lenders. Blue Sage Solutions empowers mortgage lenders with best-in-class technology for origination performance excellence.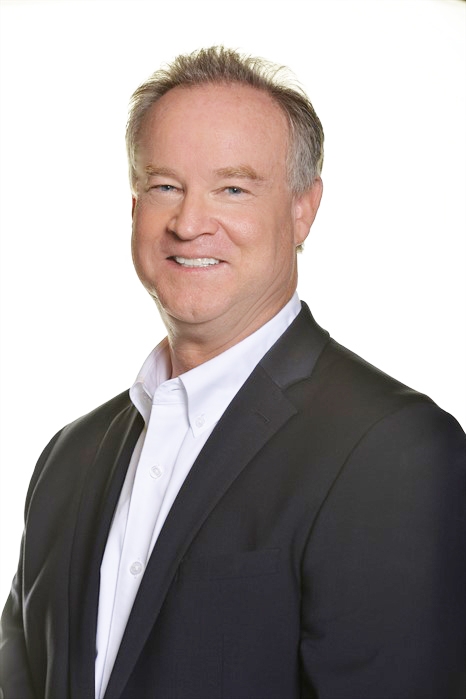 Joe is a highly accomplished senior executive leader with more than a quarter decade years of sales, marketing and general management experience, ranging from start-ups to $900M business units. He has deep domain experience in software and financial services industries, and excels at building and motivating cross-functional teams to exceed goals.
As Chief Operating Officer with Ellie Mae, Joe directed all business operations with management and P&L responsibility for sales, marketing, operations, customer education, support, and professional services, and was responsible for the go-to-market strategy and execution of Ellie Mae's flagship product, Encompass. Later, he successfully executed Ellie Mae's 2011 initial public offering with Barclays Capital, William Blair & Company, Piper Jaffray, and Morgan Keegan.
National Mortgage Professional Magazine recently had a chance to sit down and chat with Joe to discuss the mortgage tech landscape and how the tech sector is handling the Millennial market.
 
During your career in mortgage technology, what have been the biggest changes?
Joe Langner: I think one of the biggest changes has been the shift in the origination landscape. Early in my career, Mortgage Brokers comprised the majority of origination volume and held huge influence in our industry. Then the sub-prime crisis hit, which brought about significant changes in lending laws and requirements. Today, we have lenders with multiple distribution channels and business models. So from a technology standpoint, there have been huge opportunities for providers that have been able to think ahead of the curve and anticipate future market needs—but that's a huge challenge as well.
Another major change is that technology has shifted to a cloud environment, which has really accelerated the pace of innovation in our industry. Most banks and lenders are now working in the cloud. Fifteen years ago, this would be unheard of due to security fears. We also have device independence, thanks to mobile devices and smartphones, which have dramatically reshaped how, where and when consumers use technology.
 
How is dealing with Millennials different than dealing with prior generations?
Joe Langner: In some ways, it's really night and day. Many Millennials literally grew up with computers in their pockets. As a result, they tend to trust technology much more than older generations do. They're also more willing to share their personal information online, whether through social media, when shopping or when using mobile apps.
As a result, their expectations as consumers are much higher. They basically expect an "Apple" experience wherever they go. They want to be able to install apps in minutes and expect these apps to take care of all their needs. And yet, because financial services apps are often quite complicated, Millennials who try using them are rarely getting their expectations met.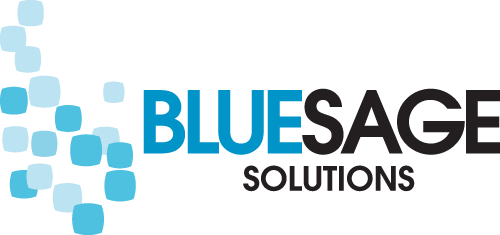 Where does mortgage technology come up short in serving Millennials?
Joe Langner:
Most mortgage technology is failing to meet the needs of Millennials. It simply hasn't evolved quickly enough. Many lenders stick with older mortgage platforms because they've already invested in them. To keep up with the pace of change, they are constantly modifying their platforms when the smarter move would be to start from scratch and adopt a mobile-first, cloud-designed platform.
By sticking with older technology, many lenders aren't able to truly leverage cloud architecture that would enable them to create an end-to-end digital loan process. That being said, there has been significant innovation on the front end of the loan process, as more lenders are adopting consumer-facing technologies that are more user-friendly and appeal to Millennials. But unless these tools are built into the lender's back-end technology and are fully cloud-enabled, they won't be able to create an end-to-end mortgage process.
 
How can lenders and servicers better use technology to interact with Millennials?
Joe Langner: The key is to be able to do business with your customers the way they want to do business with you. It starts with understanding how and where Millennials spend their time online, then interacting with them in these environments in a natural, compelling way. It's also about augmenting your approach with service. For example, while Millennials are highly skilled and comfortable with using technology, they typically have little knowledge about mortgages and how they work. Lenders need to be able to blend customer service with technology, so they are able to provide advice and assistance when borrowers need it most.
 
Are there any lenders you can talk about who are success stories with Millennials?
Joe Langner: The lenders that are the most successful at selling to Millennials realize this generation has different priorities than older borrowers. Millennials are very experience-driven and want to feel connected to the companies they do business with, so a lender's brand is very important. However, winning over Millennials doesn't mean that you cannot win over non-Millennials. The lenders that are best at marketing to Millennials understand this. Fortunately, modern technology allows lenders to create a bifurcated approach to serving all customers, so that every borrower gets the experience that is best for them. Lenders can now target their marketing and speak to different customer bases, regardless of their age or even their language preference.
 
Do mortgage technology platforms that were developed in the age of smartphones and social media have an advantage over legacy platforms?
Joe Langner: Absolutely. The problem with legacy platforms is that one size doesn't fit all—it never did. Thanks to cloud-based architecture and new API (Application Programming Interface) technologies, that's changed entirely. Now you have newer platforms that are device agnostic, easily integrated with each other and are as simple to use as using social media. These platforms enable multiple parties involved with putting together a mortgage to work together in a seamless fashion, yet create a single experience for the borrower.
Salesforce.com is a good example of this. Salesforce has a core product, but it also has a network of software partners that have built solutions on top of the Salesforce platform. You could be working with different companies on the same platform. New mortgage origination technology is very similar–through a cloud-enabled API architecture, a lender's mortgage platform can be integrated with an unlimited number of third-party technologies.
The other thing that's changed is that we've seen a large, growing desire for a truly end-to-end mortgage platform. Lenders want technology that serves their consumer direct needs, their point-of-sale needs and the loan officer's needs, and they want to be able to use it to support multiple channels of business—and new channels, if they choose to pursue them. Thanks to modern technology, you can now do it all in one system. Newer technology also allows lenders to create a more intuitive experience and simplify the complex nature of mortgages through a better graphical interface and process automation, which allow borrowers to apply, get qualified, lock rates and get approved much more quickly than on legacy systems.
 
Can lenders and servicers utilize social media platforms to enhance relationships with Millennials or even other generations?
Joe Langner: They can and they should. However, lenders also need to understand the differences between social media platforms, how and when they are used, and who is using them. For example, Millennials don't use Facebook as much as their parents do—they are more likely to be using Instagram or Snapchat. Lenders need to expand their view of social media channels and be looking to use whatever their customers are using. They're all different, so the nature of how relationships are formed on these platforms, as well as the best times to prospect, are different as well.
---
---