Study: Pollution Forces Urbanites Out of Cities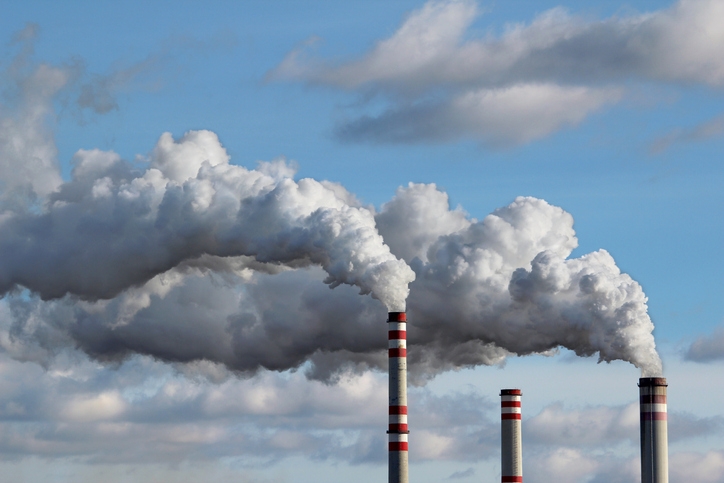 Forget about climate change–an old-school environmental crisis is responsible for driving one out of five urban residents out of their big-city homes.
According to HSBC's annual Beyond the Bricks survey, 20 percent of city dwellers moved out of their urban homes in order to escape the impact of pollution on their well-being. Pollution was a greater source of self-imposed urban exile than the desire to start a family in the suburbs (15 percent) or to be closer to a significant other (15 percent).
Mental health also contributed to the outbound migration, with 20 percent of survey respondents acknowledging the potential for improved mental health in the suburbs influenced their decision to move. The availability of digital technology to enable remote working was a factor by 11 percent of respondents, and improved public transportation for easier commutes was cited by 10 percent.
"Choosing where to live is a very personal choice. We've noticed that health has become an important factor for some people when deciding where to buy a home," said Raman Muralidharan, Head of U.S. Mortgage for HSBC's Retail Banking and Wealth Management business. "A number of families seem to prefer buying a house in the suburbs rather than renting a small apartment in a city. They want more space, but also cleaner air and a calmer mind."