Are Millennials Truly Happy With Homeownership?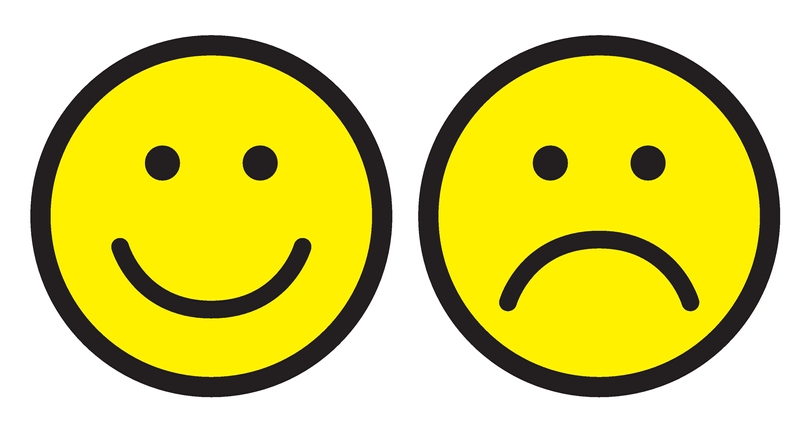 Two new surveys offer a different look at the ambivalence that Millennials display to homeownership.
In a LendingTree poll of 2,095 homeowners, 67 percent stated owning a residence was easier than being a renter, while only 15 percent felt renting was easier and the remaining 18 percent had no opinion. Seven percent of respondents who have owned their home for at least 10 years wish they could go back to renting, compared with 19 percent of those who have owned for three years or less.
Millennials, however, tend to be more ambivalent on the subject, with one out of five homeowner respondents between the ages of 22 and 37 admitting they missed renting. Millennials were also more likely to have disputes with a homeowners association (HOA), with half of these youthful respondents admitting to having a fight with their HOA and 27 percent complaining their HOA fees were too high. Still, 43 percent Millennials stated they live in HOA communities.
Millennials were also the subject of another survey conducted by Our Town America, a mover marketing franchise. In a poll of 650 Millennials who have moved in the last five years, 84 percent of respondents said they want to buy a home, but 72 percent admitted they don't live in their dream city due to home prices, the quality of life in their neighborhood and their proximity to work. Fifty-eight percent of Millennial respondents said they would move to a city they don't like for the right job and 71 percent stated they would move for a higher paying job in the middle of nowhere over a lower paying job in their dream city.