Q1 Metro Home Prices Up 3.9 Percent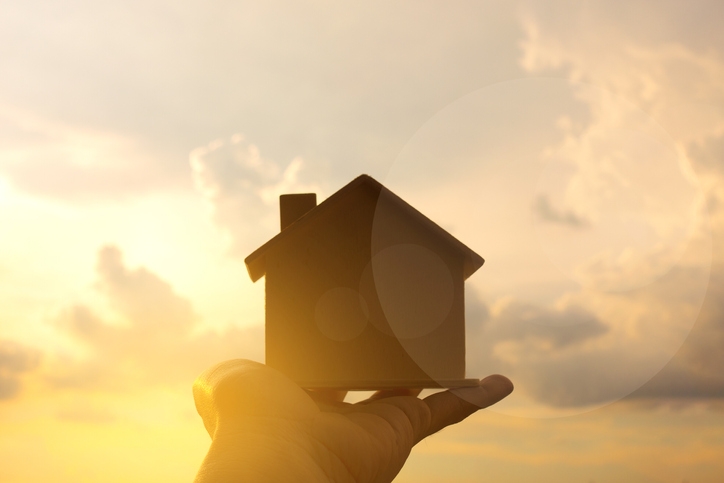 The national median existing single-family home price in the first quarter was $254,800, according to new data from the National Association of Realtors (NAR). This represents a 3.9 percent increase from the $245,300 price in the first quarter of 2018.
During the first quarter, single-family home prices increased year-over-year in 153 of the 178 metro areas tracked by NAR, or 86 percent, with 13 metro areas recording double-digit increases, down from 14 in 2018's fourth quarter. Total existing-home sales were up by 1.2 percent to a seasonally adjusted annual rate of 5.207 million in the first quarter compared to 5.143 million in the fourth quarter of 2018, but this level was 5.4 percent below the 5.507 million-pace in the first quarter of 2018. And 1.68 million existing homes were available for sale in the first quarter, up 2.4 percent from the 1.64 figure at the end of 2018's first quarter, while the average supply of 3.8 months was slightly higher than the 3.5 months in the first quarter of 2018.
"Homeowners in the majority of markets are continuing to enjoy price gains, albeit at a slower rate of growth," said NAR Chief Economist Lawrence Yun. "A typical homeowner accumulated $9,500 in wealth over the past year."