Los Angeles Leads California for New Housing Units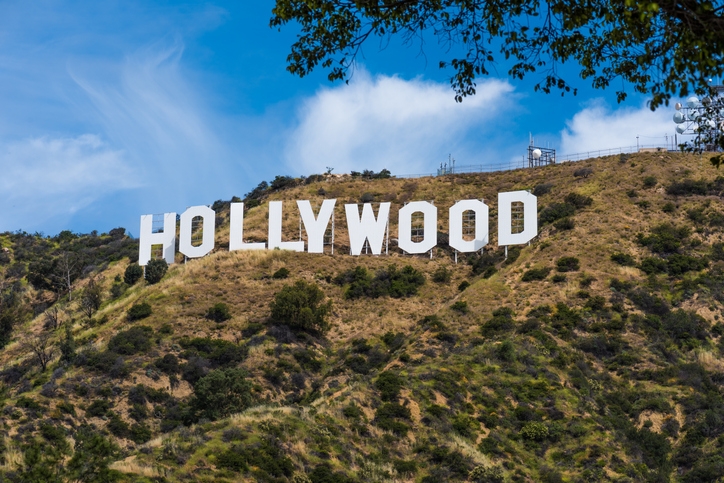 Real estate developers in Los Angeles led the rest of California for the number of housing units created in 2018, according to a new report from the state's Department of Finance.
Last year, Los Angeles saw the building of 16,525 units, which is more than three times the amount produced in any other California city. Los Angeles has been averaging between 15,000 and 17,000 new units per year since 2014, when Mayor Eric Garcetti set a target to add 100,000 new housing units by 2021.
However, the city only saw a population increase of less than 2,000 residents in 2018, an increase of less than one-tenth of one percent. Gary Painter, Director of the USC Sol Price Center for Social Innovation,
told Curbed L.A.
that the high volume of new housing units and the paucity of new residents is a sign of the times.
"Housing has gotten so unaffordable, we've actually seen a reduction in the population in some counties in California," said Painter. "That should be a warning sign. If we want to continue to be a vibrant economy where we're experiencing growth, then we have to address housing affordability."