Seniors Carrying Greatest Increases in Mortgage Debt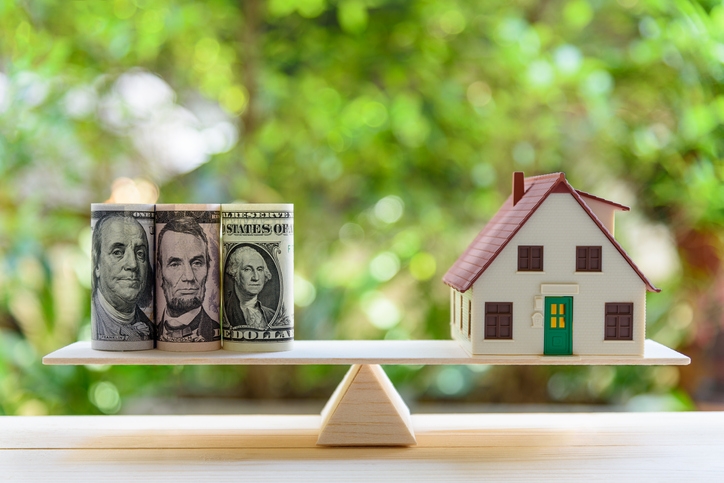 Senior citizens have experienced the greatest increase in mortgage debt between 2008 and 2018, according to new data from Experian.
Among age demographics, those aged 72 and older had the highest credit scores than their younger counterparts, but also recorded the most significant drop in average credit scores over the 10-year period, falling from 772 in 2008 to 732 in 2018. This group also carried the largest increase in mortgage debt, from $131,133 in 2008 to $160,735 in 2018.
In comparison, those aged 51 to 71 saw their mortgage debt balloon from $209,442 in 2008 to $239,009 in 2018. Consumers aged 22 to 35 recorded an average mortgage debt $192,554 in 2008, but saw the level spike to $209,713 in 2018. On a national average, the average mortgage debt level rose from $191,357 in 2008 to $208,180 in 2018.
"With this annual report, our goal is to provide insights that help consumers make more informed decisions about credit use to change their financial habits and improve financial access," said Rod Griffin, director of consumer education and awareness at Experian. "Understanding the factors that influence their overall credit profile can help consumers lead financially empowered lives."