Syndicated Real Estate Columnist Kenneth R. Harney Passes Away at 75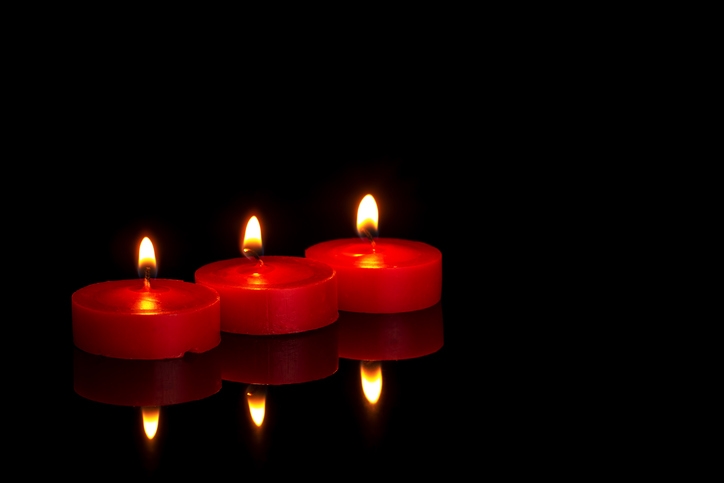 Kenneth R. Harney, author of the award-winning weekly syndicated real estate column "The Nation's Housing," passed away of May 23 at his home in Chevy Chase, Md., from acute myeloid leukemia at the age of 75.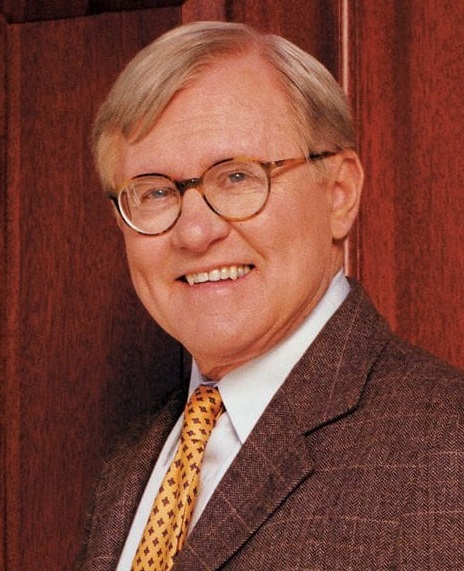 Harney's column first appeared in 1979 and was distributed 90 newspapers by The Washington Post Writers Group; his final column was published last week. With his focus on homebuying and selling, Harney's aim covered the entire homeownership experience, including the financing aspect of residential properties.
Harney was a 1966 graduate of Princeton University and worked as a newspaper reporter in Camden, N.J., before taking on a two-year assignment with the Peace Corps in India. He relocated to Washington, D.C., in 1970 to become a program analyst with the Office of Economic Opportunity, and later became the founding editor of Housing and Development Reporter, published by the Bureau of National Affairs. From 1995-1998, he served on the Federal Reserve Board's Community Advisory Council.