New Spotlights Shine on Homeownership Disparities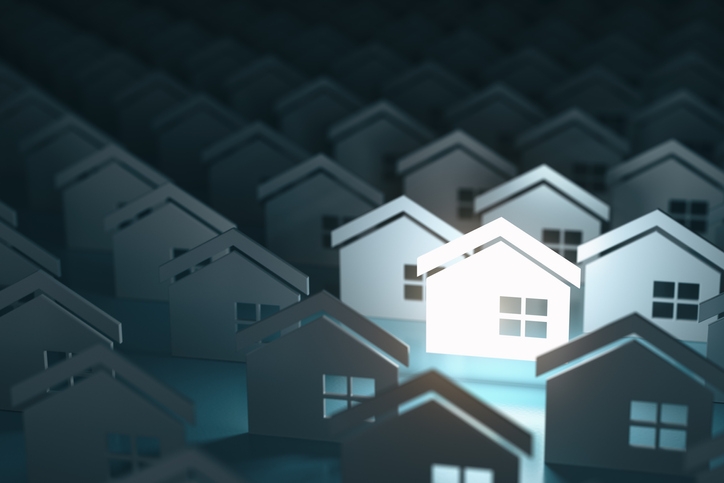 The expansion of homeownership to communities that have been historically disenfranchised by race and income is the focus of a new study and a new congressional bill.
NeighborWorks America has released a study
that found a continued disparity in homeownership rates for African-American and Hispanic households. The study noted that while two-thirds of the general population own their home and one-in-four rent their home, the gap between owning and renting is much closer for African-Americans and Hispanics: 49 percent own their own home and 40 percent rent.
Furthermore, cashflow difficulties are preventing African-Americans and Hispanics from saving for a future home purchase. The NeighborWorks America survey found 21 percent of African-American respondents stating their most important financial goal for 2019 is to pay bills and everyday expenses, with only six percent ranking saving for a home as their number one financial goal.
Among Hispanic respondents, 20 percent said paying down credit card debt is their top financial goal for 2019, while only eight percent ranked saving for a downpayment to buy a home as most important.
NeighborWorks America also found that communities of color are eager for assistance in achieving homeownership: 60 percent of African-American and Hispanics respondents stated they would be interested in financial planning classes that would help them improve their financial situation, compared to 46 percent of the general population.
"There may be downpayment assistance programs, or affordable loan programs, or there may even be new construction being put online at affordable or reduced costs," she said.
Rodriguez added that many first-time homebuyers go directly to the Internet to start their home search, but things can become complicated when they try to decipher which opportunities are most appropriate for their individual needs.
"It is important for mortgage lenders, Realtors, state housing finance agencies, and everyone who has a role to play to help buyers learn about the available resources," she said.
One strategy that is being promoted as a means of growing the homeownership rate is the Affordable Housing Credit Improvement Act (AHCIA) of 2019, a bipartisan-backed bill introduced this week with the goal of phasing in new incentives through the Low-Income Housing Tax Credit (LIHTC), with the goal of creating new housing development.
The bill–introduced in the Senate and House as S. 1703 and H.R. 3077, respectively–increases the Housing Credit allocation by 50 percent, phased in over five years, and proposes more than two dozen provisions to streamline and strengthen the program, including a provision to lock in the four percent tax credit rate for financing with housing bonds and tax credits. In addition to increasing housing affordability opportunities for African-American and Hispanic households, the bill seeks to make the Housing Credit more effective in economically challenged rural and Native American communities.
"We do not see the bill advancing on its own," she said. "Traditionally, tax legislation that is specific to a single issue becomes part of a larger tax legislation vehicle. If such tax legislation comes together, there is a good chance that the provisions from this bill could be included. The question remains whether such a bill will come together, given all of the other considerations and the political climate in Congress."
---