Homeowner Valuation Perceptions Improve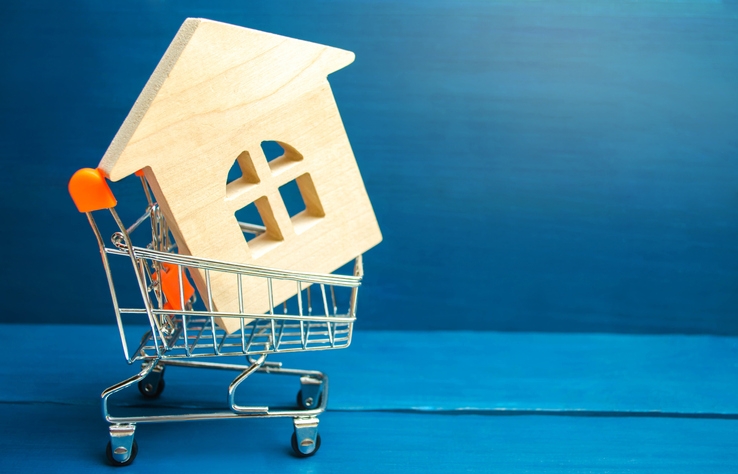 For the first time in six months, this difference between homeowner estimates and appraisal values grew closer, according to new data from Quicken Loans.
The average home appraisal in May was 0.79 percent lower than what the owner estimated, according to the Quicken Loans Home Price Perceptions Index (HPPI). Among the major metro markets, Philadelphia recorded an average appraisal that was 1.74 percent lower than what the owner estimated, while Charlotte boasted an average appraisal value that was 1.99 percent higher than expected.
The Quicken Loans' Home Value Index (HVI) found the average home appraisal was 1.10 percent lower from April to May, with home values rising 3.54 percent year-over-year. Much of this activity was fueled from appraisal values in the West, where home values were 1.74 percent lower in May than in April. The Midwest was the only region with a month-over-month increase, inching up by 0.47 percent, while all regions recorded annual appraisal value increases ranging from 0.07 percent in the Northeast to 4.68 percent in the Midwest.
"Winter's long hibernation is definitely over for Midwest homebuyers," said Bill Banfield, Quicken Loans executive vice president of capital markets. "They're hitting the streets and competing for a persistently low home inventory which is leading to appraisal value spikes. The annual increase is a very positive sign, showing the growth is more than just seasonality."